UPDATE: We've been contacted by multiple readers who say that the aforementioned blank screen issue can be corrected by changing up TV settings. You can also start the console in Safe Mode and change HDCP 2.2 to HDCP 1.4, and both 4K and HDR will apparently work afterwards.
Although Sony's new 4K-ready PlayStation 4 Pro rocks a highly efficient custom 4.20 TFLOPS Polaris GPU that enables native 4K gaming, the system apparently can't display an image on many 4K TVs.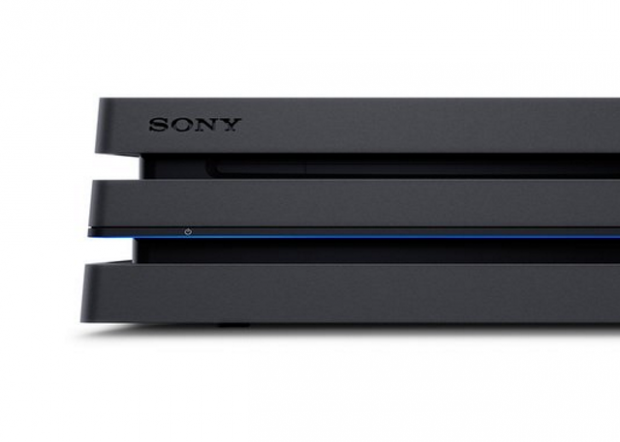 What does a console have to do among all else? Display a picture, of course. And the main reason to get a PS4 Pro is to play games in 4K UHD with brilliant HDR gamuts. It seems that Sony's new Polaris-enabled PS4 Pro is having a problem with this basic feature, which happens to be the console's main selling point.
According to Forbes, many PS4 Pro users are reporting blank screens while trying to game in 4K, with the new system marking their 4K UHDTV's as incapable of displaying 3840 × 2160 images.
The issues seem to stem from the PS4 Pro's firmware itself, but Sony is apparently blaming TV companies, and TV companies turn around and blame Sony. No one has admitted fault just yet, but the consensus is that the PS4 Pro's games, rather than the console itself, determines how the HDR spec is utilized.
"First, if I connect the console directly to my TV and check the console's Video Output Information before firing up an HDR game, the console informs me that my TV can handle RGB HDR at 2K or 4K resolution. However, if actually start playing an HDR game, which automatically makes my TV switch into HDR mode, the HDR output changes. With Deus Ex: Mankind Divided it changes to YUV420, while with Uncharted 4 it changes to YUV422.

"This suggests that the exact specifications of the HDR your console is outputting are actually determined by the particular game, rather than just the console's hardware.

"If I loop the PS4 Pro through a Samsung K950 Dolby Atmos sound bar I'm currently testing, then the HDR output always reads YUV420. I couldn't find any way to reproduce the RGB output reading before starting an HDR game that I get if I connect the PS4 Pro directly to the TV. Yet the K950 sound bar passes through RGB HDR from Samsung's K8500 Ultra HD Blu-ray player without any problems."
Read Also:PS4 Pro's outdated hardware could bottleneck performance
Gamers and sources also guess that there's a failed HDCP 2.2 handshake going on somewhere between the console and the TV.
"According to various forum posts, it looks like the issue is the HDCP handshake, with different games using different colour spaces for HDR, and that could be a major problem. If the system isn't outputting a single unified format, it could be that some components in people's AV chains are not passing through the signal the same based on their TV, AV receiver or the game they're playing.

"One fix was suggested to boot PS4 Pro into Safe Mode, and changing the HDCP from 2.2 to 1.4, but this could only lead to further incompatibility issues in some scenarios while fixing others."
Original PS4 Specs
CPU: 8 Jaguar Cores at 1.6GHz
GPU: AMD GCN, 18 CUs at 800MHz (equivalent to Radeon HD 7850)
Memory: 8 GB GDDR5, 176 GB/s
PS4 Pro Specs
CPU: 8 Jaguar Cores at 2.1GHz
GPU: 4.20 TFLOPs Polaris GPU
Memory: 8 GB GDDR5, 218 GB/s
Whatever the culprit may be, Sony needs to ensure this gets fixed ASAP especially with Black Friday rolling around. People are eyeing 4K UHDTVs like crazy right now, and nothing's worse than thinking you spent your hard-earned money on a lemon TV.
Considering 4K and HDR are the main reasons to even buy a PS4 Pro, this malfunction could harm Sony in the long run, especially with many critics seeing the system as a blatant cash-grab.
Make sure you hold off on buying a PS4 Pro until this problem gets fixed.
The PS4 Pro is currently available right now for $399, and check below for everything we know about the system so far: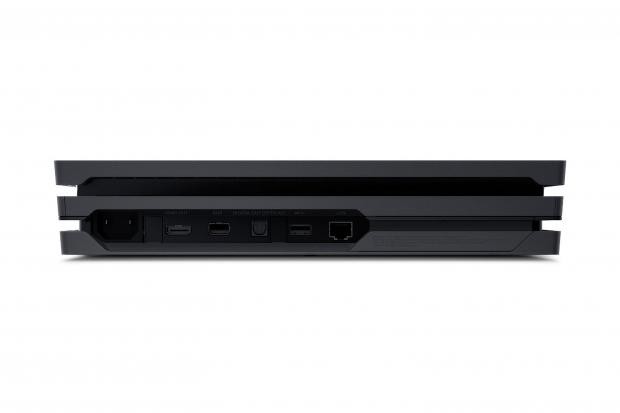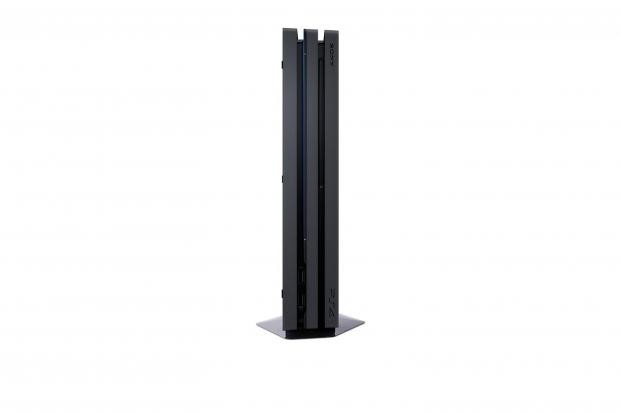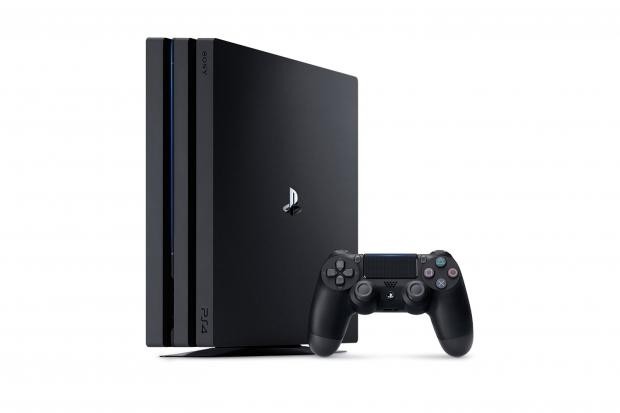 PS4 Pro: What we know so far:
Double GPU power over existing PS4 models (roughly 2x AMD Radeon HD 7850)

AMD Polaris GPU support

14nm FinFET SoC likely

CPU with boosted clock rate

Higher memory bandwidth

No 4K UHD Blu-ray player

Launches November 10 for $399

4K resolution upscaling

HDR support

Higher frame rates, improved in-game performance across the board

Plays all existing PS4 games, but not every PS4 game will leverage the new hardware for improved performance

1TB hard drive
Read more about Sony's PS4 Pro: