Mass Effect: Andromeda won't be capped at 30FPS on PC
BioWare confirms the new Mass Effect won't be locked at 30FPS on PC, but consoles won't enjoy the same luck.

Published Wed, Nov 9 2016 4:11 PM CST
|
Updated Tue, Nov 3 2020 11:57 AM CST
Like DICE did with Battlefield 1, BioWare is looking to tap the power of PC to deliver a streamlined and fluid experience in Mass Effect: Andromeda.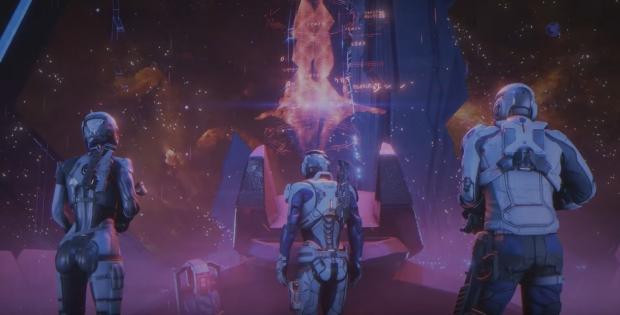 If you're a PC gamer who's looking forward to BioWare's newest interstellar Mass Effect spin-off game, you'll be delighted to know that the gameplay won't be locked at 30FPS. Of course console owners aren't so lucky: PS4 and Xbox One owners will be locked at 30FPS, and even PS4 Pro owners may not even get a 1080p 60FPS mode (but you will play at 4K 30FPS, however).
When Game Informer asked Mass Effect Andromeda's creative director Mac Walters if 30 FPS was the target for the game, Walters responded "on some platforms," pretty much confirming PS4 and Xbox One will be locked whereas PC would enjoy higher FPS.
"Faster PC means more frame rates," Walters concluded.
Although we don't know for sure if Mass Effect: Andromeda has an uncapped frame rate, it's good to know that BioWare will allow PC gamers to leverage the power of their rigs.
Read Also: Mass Effect: Andromeda: everything we know so far
On the PS4 Pro front, we know that Mass Effect: Andromeda will have 4K 30FPS modes as well as an enhanced graphics mode for 1080p, but the devs could hold out on the 1080p 60FPS preset.
The game is looking rather impressive thanks to DICE's new Frostbite 3 engine, but the latest trailer is pre-rendered cinematic footage rather than raw gameplay. New in-game footage will drop during The Game Awards 2016 presentation on December 1.
"Founded in 2176 and launched in 2185, the Andromeda Initiative is a civilian, multi-species project created to send scientists, explorers and colonists on a one-way trip to settle in the Andromeda Galaxy. "With powerful benefactors lending their support, the program has grown substantially in scope since its inception.

"The Initiative's ultimate goal is to establish a permanent presence on the seemingly resource-rich frontier of Andromeda, and eventually create a reliable route between it and the Milky Way Galaxy."
Read Also: Mass Effect: Andromeda will tell a complete story
BioWare has yet to reveal an official release date for Mass Effect: Andromeda, but an Amazon listing pinpointed a release in March 2017.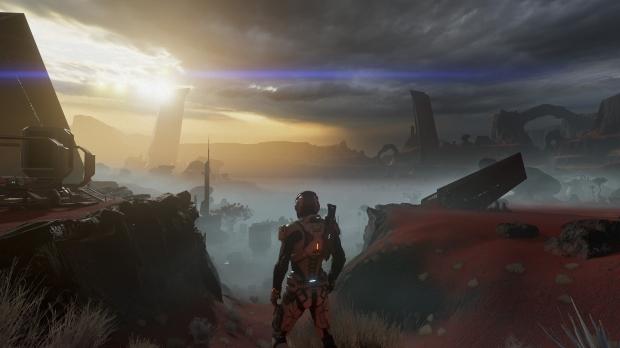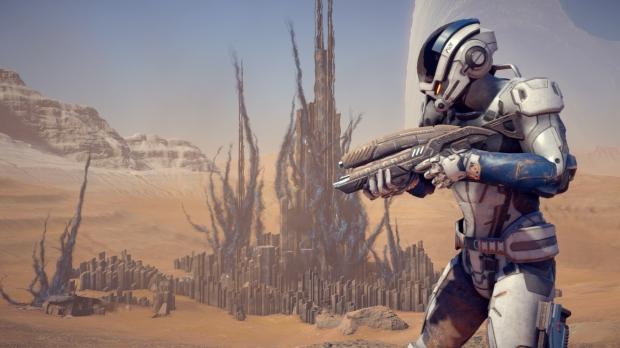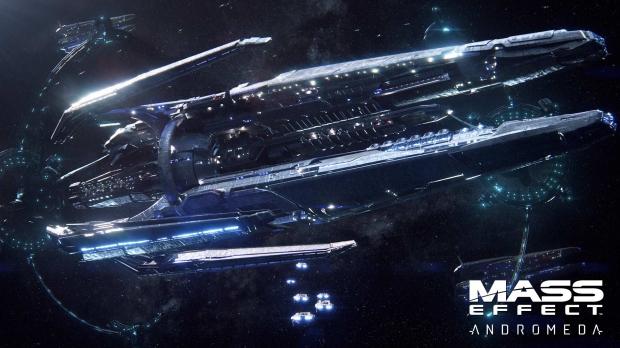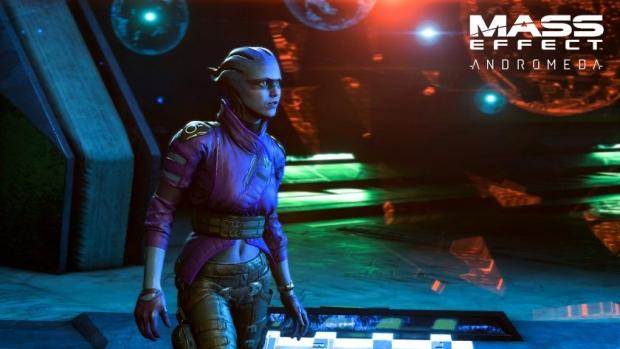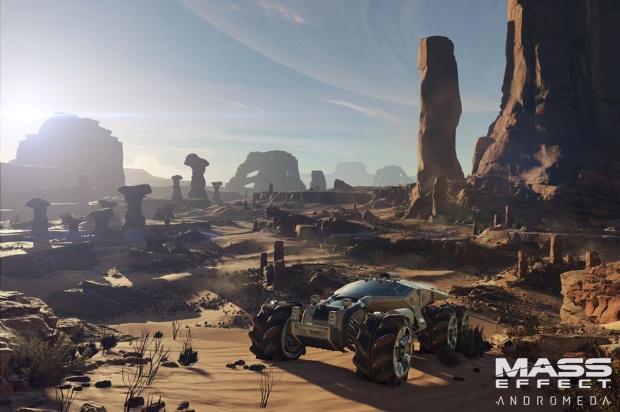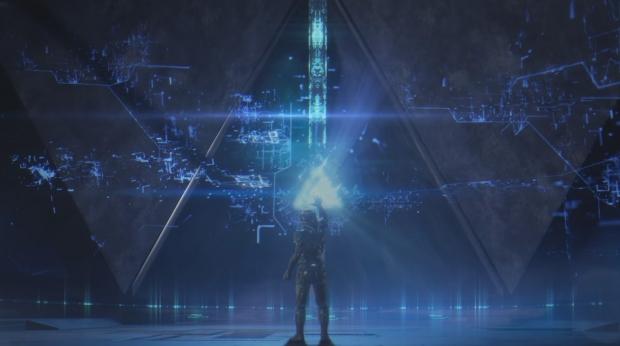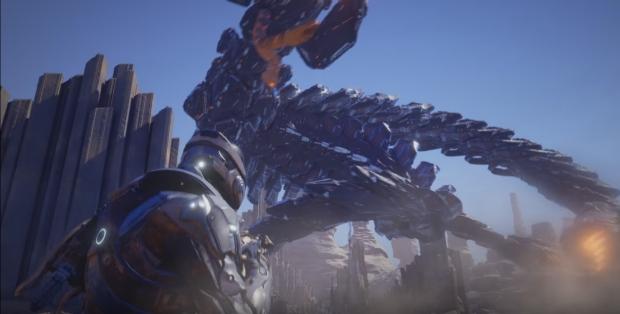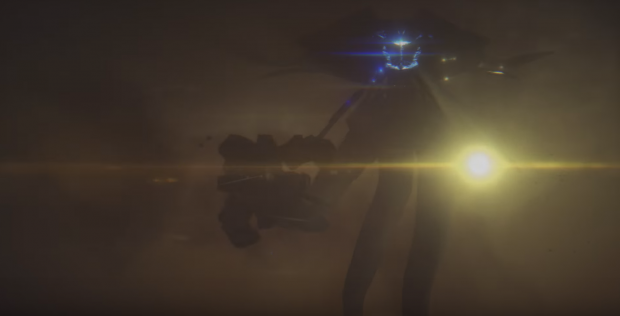 Related Tags