Mass Effect: Andromeda will tell a complete story
Mass Effect: Andromeda will be its own complete story, and won't pave the way for a direct sequel tie-in.

Published Wed, Nov 9 2016 8:14 AM CST
|
Updated Tue, Nov 3 2020 11:57 AM CST
Mass Effect: Andromeda isn't the beginning of a new trilogy: once players complete the game, that'll be it. BioWare says they have no plans to kick off another series of sequels based on Andromeda.
Rather than tell a sprawling epic story with its new Mass Effect game, BioWare instead wants to launch a spin-off tale that explores the rich sci-fi universe. BioWare's creative director Mac Walters confirmed to GameInformer that Mass Effect: Andromeda will break the series' penchant for direct sequels in order to spin a unique and individual storyline.
"At the end of this, we want it to feel like a story has completed. Yes, for the universe, there's much more you could explore, and we want to tease that, but it feels like its own story. It's like, 'great. I had my Ryder sibling becoming-a-hero story. What's next? Is it going to be Ryder? Is it going to be something else? Who knows?," Walters told GameInformer.
Considering EA has a ton of Star Wars games on the way, all of which are action-based experiences that may be quite similar to Mass Effect games, this makes a lot of sense.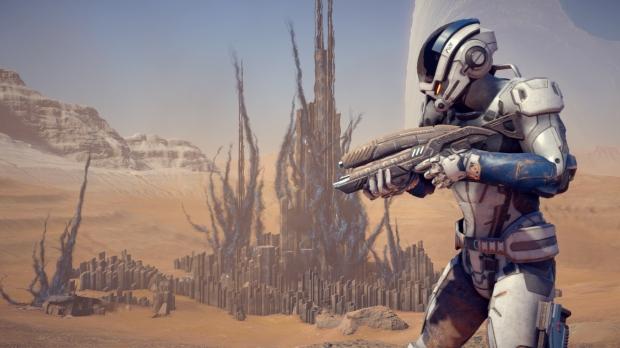 Read Also: Mass Effect: Andromeda: everything we know so far
"Founded in 2176 and launched in 2185, the Andromeda Initiative is a civilian, multi-species project created to send scientists, explorers and colonists on a one-way trip to settle in the Andromeda Galaxy.

"With powerful benefactors lending their support, the program has grown substantially in scope since its inception. The Initiative's ultimate goal is to establish a permanent presence on the seemingly resource-rich frontier of Andromeda, and eventually create a reliable route between it and the Milky Way Galaxy."
ME: Andromeda will mark a monumental new shift for BioWare and the series in every way, from game mechanics and story to the amazing graphical fidelity of the new Frostbite 3 engine. I don't think the series isn't going anywhere, but we may see a kind of pause button put on the franchise for a bit so EA can spread around its sci-fi releases from now until 2020.
BioWare still hasn't delivered a concrete release date for Mass Effect: Andromeda, but Amazon might've leaked the March 2017 release date nonetheless. The studio plans to drop a new gameplay preview on The Game Awards 2016 event on December 1.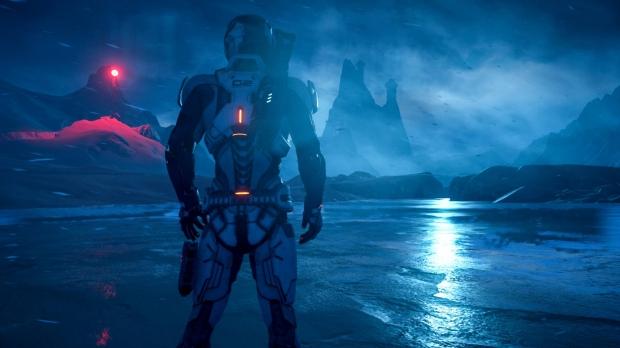 Related Tags