BioWare has confirmed that Mass Effect: Andromeda will run at upscaled 4K 30FPS on Sony's PlayStation 4 Pro, but what about HDTV owners? Can we expect any enhancements in 1080p? Console architect Mark Cerny confirms HDTV owners won't be left out.
With Sony's PlayStation 4 Pro, devs have a ton of enhancement options for their games: they can enable different resolutions like native 4K and upscaled 4K with checkerboard rendering techniques, enable HDR, tweak frame rates to fit resolutions (like upscaled 4K 30FPS), add in 1080p 60FPS or even boost visuals in 1080p with supersampling.
Devs can also employ one or all of these enhancements into their games, but it's ultimately up to each dev. Rise of the Tomb Raider, for example, hits 4K 30FPS and 1080p 60FPS on PS4 Pro and even has an Enhanced Visuals mode at 1080p 30FPS.
BioWare's highly anticipated Mass Effect: Andromeda will have its own enhanced mode in 1080p, likely using the PS4 Pro's super-sampling techniques to scale up resolution and improve visuals.
"Watch Dogs 2, Killing Floor 2, InFamous and Mass Effect Andromeda all use 1800p checkerboarding," PS4 Pro architect Mark Cerny told Eurogamer. "Super-sampling again is very popular for HDTV support. Mass Effect Andromeda has two very different strategies. They have checkerboard for 4K and they have a separate mode for high quality graphics at 1080p."
BioWare has already confirmed that Mass Effect: Andromeda will run at 30FPS on base PS4 consoles as well as PS4 Pro, so don't expect to see a 1080p 60FPS mode for the game.
Read Also: PS4 Pro uses AMD Polaris GPU, sits below RX 470
Original PS4 Specs
CPU: 8 Jaguar Cores at 1.6GHz
GPU: AMD GCN, 18 CUs at 800MHz (equivalent to Radeon HD 7850)
Memory: 8 GB GDDR5, 176 GB/s
PS4 Pro Specs
CPU: 8 Jaguar Cores at 2.1GHz
GPU: 4.20 TFLOPs Polaris GPU
Memory: 8 GB GDDR5, 218 GB/s
Sony's PlayStation 4 Pro releases on November 10, 2016. BioWare has yet to announce Mass Effect: Andromeda's release date, but it may have been leaked for a possible March 21, 2017 launch.
Check below for a huge list of everything we know about the PS4 Pro so far.
Read Also: PS4 Pro's outdated hardware could bottleneck performance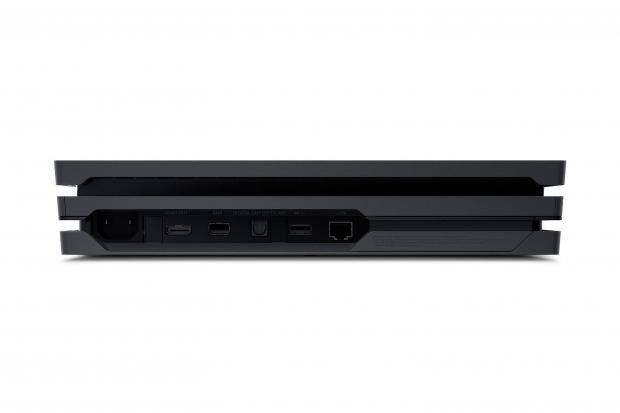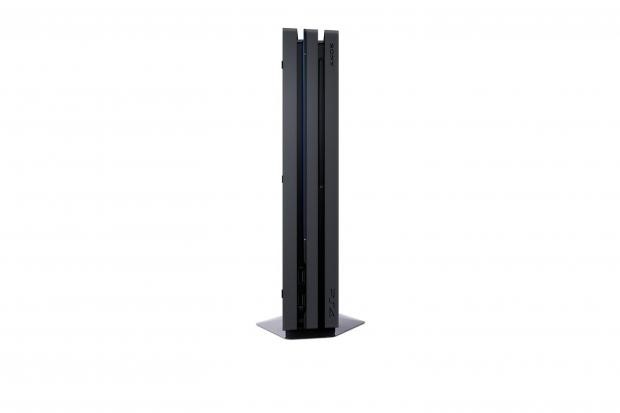 PS4 Pro: What we know so far:
Double GPU power over existing PS4 models (roughly 2x AMD Radeon HD 7850)

AMD Polaris GPU support

16nm FinFET APU likely

CPU with boosted clock rate

Higher memory bandwidth

No 4K UHD Blu-ray player

Launches November 10 for $399

4K resolution upscaling

HDR support

Higher frame rates, improved in-game performance across the board

Plays all existing PS4 games, but not every PS4 game will leverage the new hardware for improved performance

1TB hard drive
Read more about Sony's PS4 Pro: