Huawei's event in Munich didn't end with two new phones - the Mate 9 and Porsche Design Mate 9. They also unveiled their new fitness tracker, simply named Huawei Fit.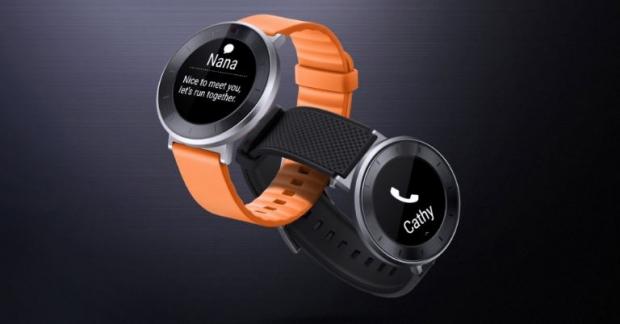 Although it looks more like a smartwatch than a fitness band, the Huawei Fit is here to monitor your heart rate, count steps and track sleep. The fitness band will automatically sense when you are walking, running or sleep, it can monitor the distance, and it will tell you how many calories you burned.
The Fit comes with a 1.04-inch monochrome touchscreen and a 80 mAh battery. According to Huawei, the Fit can last up to 6 days on 2 hours charge. The band is rated IP68, and 5 ATMs for water resistance meaning it can stand submersion up to 50 meters.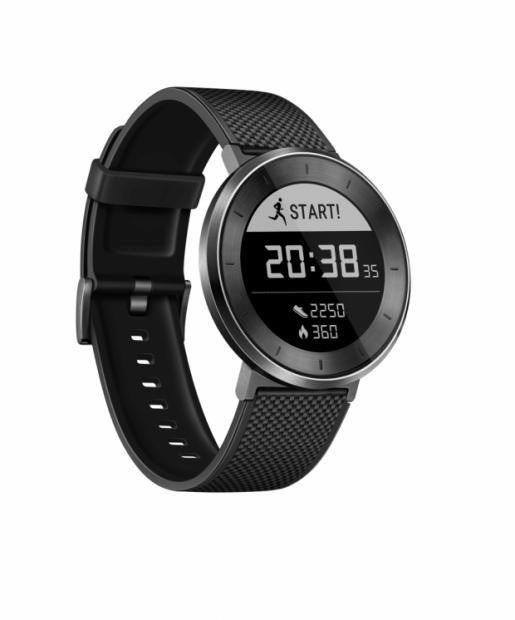 Like the rest of the competition, Fit will also alert you of incoming call or messages.
The Huawei Fit is available today in two colors, Titanium gray and Moonlight silver with a choice of three different band colors - black, blue and orange.
The price is set at $130, and Huawei says it will at first be available in the US, France, Germany, Italy, Netherlands, and Portugal.