Just like its competitors at Cupertino, Google's new Pixel and Pixel XL flagship duo carry a premium price tag. The Pixel XL starts at $769, for 32GB version, but can cost up to $869 if you go with the 128GB version.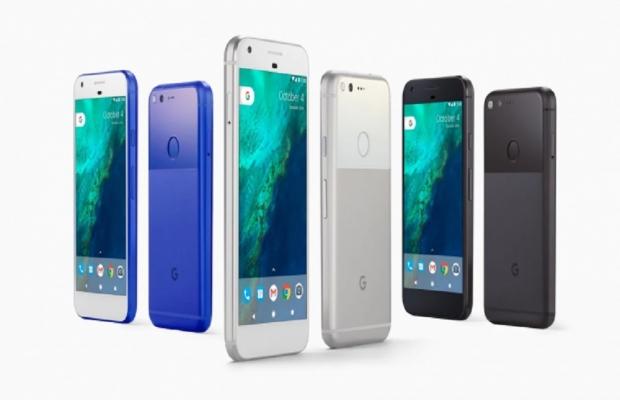 A report from IHS Markit, an analyst company, based in London, shows that Google's total cost to manufacture the Pixel XL (32GB) is $285.75, after including $7.75 in basic manufacturing costs.
Andrew Rassweiler, senior director of cost benchmarking services for IHS Markit, said this isn't surprising.
Total BOM costs for the Google Pixel XL are, not surprisingly, in line with those of other competitors, because the supply base and specs are very similar from phone to phone-whether it's an iPhone, a Galaxy-series phone or the Google Pixel XL. The Pixel clearly targets the same top-end flagship space occupied by the Apple iPhone and top-end Samsung Galaxy lines, with retail pricing points that directly compete with these products.
For a comparison, Apple's total cost to manufacture the iPhone 7 (32GB) is $224.80, and Samsung's Galaxy S7 is $255.05.
The Google Pixel may also have an advantage on the market after Samsung has confirmed that it is permanently stopping the production of the Galaxy Note7 devices.