Apple announced their new phones this month and the prices are as expected - the iPhone 7 starts at $649 and iPhone 7 Plus at $769. But, do you know how much Apple has to spend to manufacture those phones?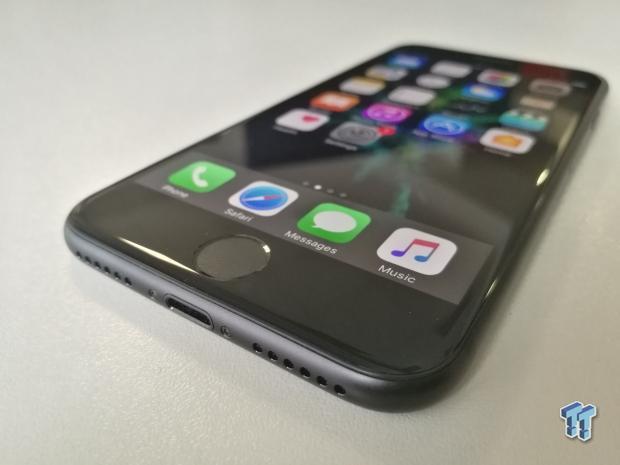 A report from IHS Markit, an analyst company based in London, shows that Apple's total cost to manufacture the iPhone 7 (32GB) is $224.80, which is around 18% more than the cost of the iPhone 6S.
"Total BOM (the bill of materials) costs for the iPhone 7 are more in line with what we have seen in teardowns of recent flagship phones from Apple's main competitor, Samsung, in that the costs are higher than in previous iPhone teardown analyses. All other things being equal, Apple still makes more margin from hardware than Samsung, but materials costs are higher than in the past", said Andrew Rassweiler, senior director of cost benchmarking services.
Although the costs of manufacturing increased, Apple decided to stick to the same price as the previous model. The iPhone 7 looks very similar to iPhone 6, which was announced two years ago, but Apple added new features - new Home button, new camera, new screen and processor, and the iPhone 7 is water resistant. While the costs increased, Apple showed they handle their expenses better than Samsung cause the cost to manufacture the Galaxy S7 is $255.05, and the retail price is very similar to the iPhone 7's.
IHS Markit has not yet performed a teardown analysis on the larger iPhone 7 Plus.