Sony has a huge week ahead with game & VR releases
Sony PlayStation VR released October 13, alongside various game titles for PS3, PS4 and Vita.
Published Thu, Oct 13 2016 6:32 AM CDT
|
Updated Tue, Nov 3 2020 11:58 AM CST
This week for Sony is going to be a big one, with the company announcing a large list of games that will be released in the US starting October 11. A total of 54 titles will see various Sony platforms, with the latest PlayStation VR added on to that list as well.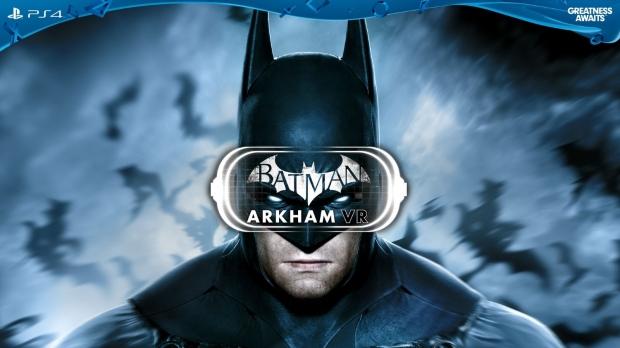 Ryan Clements, Senior Specialist, SIEA Social Media had this to say on the blog: "Compete around the globe in the sport of the future. Pilot an advanced starfighter through the depths of space. Race through gorgeous locales in high-performance cars. Or melt into a pulsating world of light and sound. With PS VR, the possibilities are virtually endless."
Amongst the great titles released for VR, the much awaited 'Batman Arkham VR' will be one of them. With the game already showcased to public audiences in video trailers, it supports Clements idea that Sony's new virtual reality will blow customer's minds away with their quality of simulation in bringing a game to life.
Related Tags