NVIDIA has a new driver for GeForce graphics card owners who want to get the very best from the latest game releases in Gears of War 4, Mafia 3, and even Shadow Warrior 2. You can grab the new GeForce 373.06 WHQL drivers right here.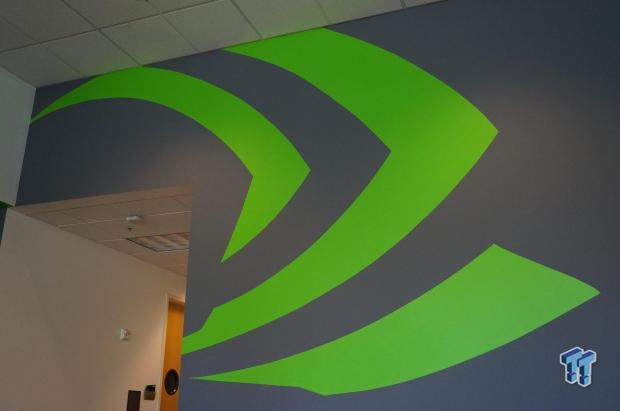 The new GeForce 373.06 WHQL drivers include optimizations for those games, as well as SLI profiles for Battlefield 1 and Iron Storm. Updated 3D Vision profiles have been provided, with Ashes of Singularity now rated as 'excellent', while Gears of War 4 is 'fair' and both Mafia III and Shadow Warrior 2 are 'not recommended' right now.
There are some software module revision changes, and Windows 10 issues that have been fixed - with improvements made to the "framerate consistency of the R370 drivers in VR games and applications", and "corruption in Overwatch decals" has been fixed. The full changelog:
Game Ready
Provides the optimal experience for Gears of War 4, Mafia III, and Shadow Warrior 2.
Application SLI Profiles
Added or updated the following SLI profiles:
Battlefield 1 - re-enabled SLI profile

Iron Storm - added SLI profile
3D Vision Profiles
Added or updated the following 3DV profiles:
Ashes of Singularity - excellent

Gears of War 4 - fair

Mafia III - not recommended

Shadow Warrior 2 - not recommended
Software Module Versions
NView - 148.03

HD Audio Driver - 1.3.34.15

NVIDIA PhysX System Software - 9.16.0318

GeForce Experience - 2.11.4.0

CUDA - 8.0
Windows 10 Fixed Issues
Improved the framerate consistency of the R370 drivers in VR games and applications. (1804037)

(372.70, GP100) FPS limiter broken in R370 drivers in windowed mode with high FPS.(1814275)

(372.54) Corruption in Overwatch decals. (1816111)
Windows 8.1/Windows 8/Windows 7 Fixed Issues
(GeForce GT 720/GT 705) Changed color setting not maintained after system shutdown and resume. (200144317)