Many thought that the death of Steve Jobs five years ago would mark the end of Apple as we knew it. The man who has defined Apple has left an indelible mark on the company and the technology world.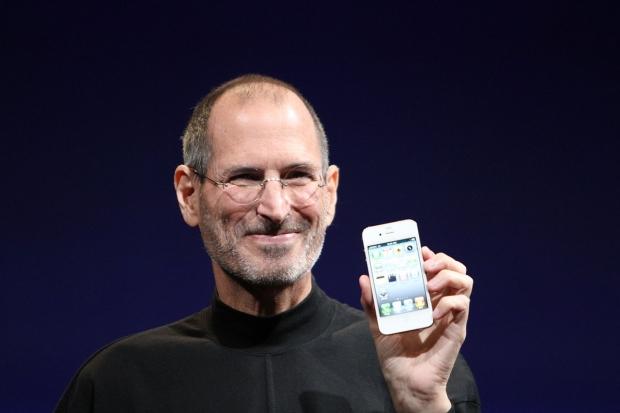 Today Apple has great financial results, their products are still in high demand, but there is also a sense that something is missing...
They were revolutionaries
Under Jobs' leadership, Apple was a revolutionary company that changed the world. Macintosh was the first commercially successful computer with a graphical user interface and mouse, and Apple II was also a great success.
Jobs' return to Apple brought new changes, and the colorful iMac has shown that computers don't have to be boring gray boxes. In the following years, Jobs launched the iPod, MacBook, iPad and iPhone - Apple's most recognizable product. These products were revolutionary in their time and they set the standard. Whatever you think of Apple, these products were a huge success thanks to Jobs.
Five years after Jobs' death, Apple is still making great products, but it's hard to resist the impression that the revolutionary aspect or Jobs' vision are missing.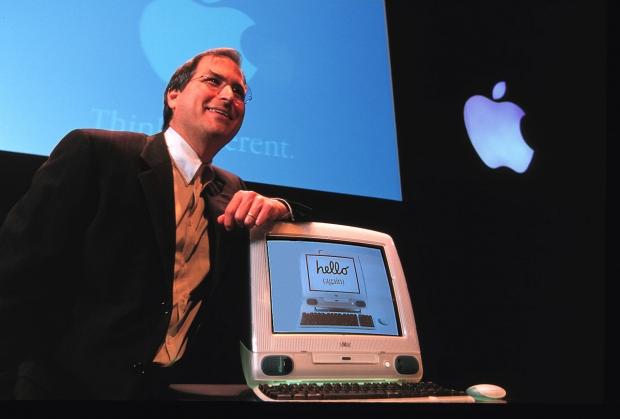 Over the years the iPhone became bigger, but in the past two years we saw three nearly identical phones. The iPad varied in size, and MacBook Air evolved. In the past five years Apple followed the market and adjusted accordingly. The only practical new product that came from Apple since Tim Cook took over is Apple Watch, that became better in its second series, but it doesn't have the status or impact as other Apple devices. Even though Apple is now the second largest watch maker in the world in terms or revenue.
Apple is a big successful company, there's no doubt about it. But we haven't seen any major innovations since Steve Jobs' death.
They are opening up to new areas
Steve Jobs once said to Tim Cook that he doesn't want him to ask himself what he would have done, he should do what he thinks is right. Cook has followed his advice and never looked back. Apple's revenue and earnings are two times higher than five years ago.
Cook increased the investment in research and development to 4% of Apple's total revenue. It was 2% under Jobs. Cook also did what Jobs refused - he paid dividends to shareholders.
Like many companies, Apple today examines emerging markets in search of the next big thing. They are offering streaming services and mobile payments, and apparently they are working on autonomous vehicles and virtual reality.
Commenting on the new fields where we could soon see Apple, Cook said that he is very excited about augmented reality... Perhaps we will see something new in that area from Apple soon...