It has been five years since the world lost one of the most recognizable faces in the world of technology - Steve Jobs. Known as the founder of Apple, Jobs was one of the most influential people in the world of computer and mobile technology. The iPhone isn't just one of the most popular mobile phones, it's also one of the most popular devices of all time.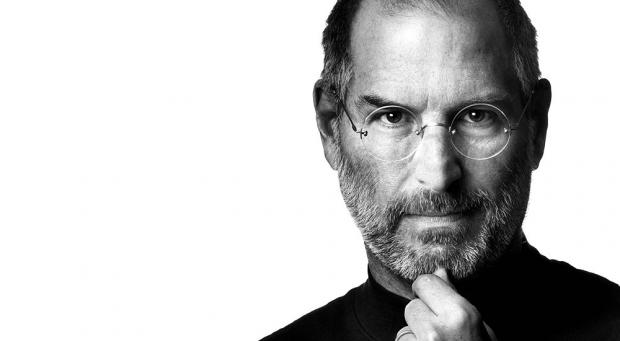 Together with Steve Wozniak, Jobs made the first home computer - Apple, the same name the duo called its company that became one of the most recognizable brands worldwide. Jobs' charisma and persistence had a lot to do with it.
Jobs began his career as a teenager. He worked at HP and designed video games for Atari. Then he met Wozniak, with whom he made the Apple I. A year later the duo made the Apple II computer that started the revolution in the personal computer industry.
Then came the Macintosh, but at the same time the company has entered a dark period and Jobs left the company and formed a new one - NeXT. In 1997 Jobs returned to the Apple and the company began its rise to glory.
By the end of his life, Jobs introduced the iPod, iTunes, iPhone, iPad and App Store.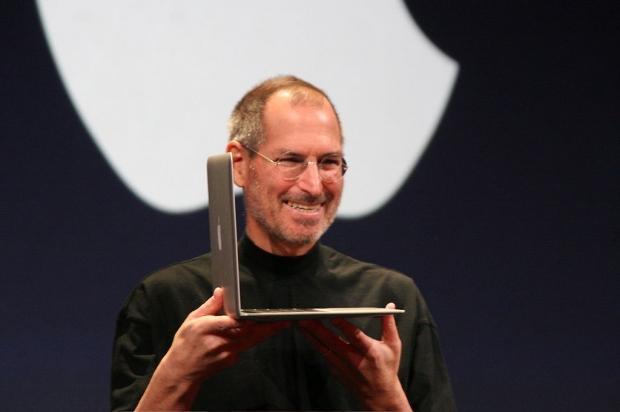 He died on October 5th 2011 of pancreatic cancer at the age of 56.
Although many controversies are linked to the most recognizable face of Apple, there is no doubt that without Jobs Apple and its products would not be what they are today. His vision and determination are responsible for a revolution in the industry of personal computers, music, tablets, mobile phones, animated movies and digital media.
Tell us in your comments what your favorite Apple product is.
We will commemorate the day Steve Jobs left us by remembering some of the lesser-known curiosities and anecdotes about the icon of Apple.
Steve Jobs was adopted. His biological father was Abdulfattah Jandali, a Syrian Muslim.

He was dyslexic.

Every Apple iPhone ad displays the time as 9:41 AM, the time Steve Jobs unveiled it in 2007.
Steve Jobs has been awarded 141 new patents since his death.

When the first prototype of Apple's iPod was shown to Steve Jobs, he dropped it in an aquarium and used the air bubbles to prove there was empty space and it could be made smaller.

A secretary once told Steve Jobs she was late for work because her car wouldn't start. That afternoon, Jobs threw her a set of keys for a brand new Jaguar, saying: "Here, don't be late anymore."

His biography is one of the most highlighted Kindle books ever.

Steve Jobs had no college degree.

Bill Gates wrote a letter to Steve Jobs as he was dying. Jobs kept it by his bed.
Steve Jobs turned down a partial liver transplant from now Apple's CEO Tim Cook 2 years before dying of cancer, according to the biography on the tech icon.

Jobs is buried in an unmarked grave at Alta Mesa Memorial Park, the only non-denominational cemetery in Palo Alto.

When Apple began designating employee numbers, Steve Jobs was offended that Wozniak received #1 while he got #2. He believed he should be second to no one, so he took #0 instead, claims Robert X. Cringely (the pen name of technology journalist Mark Stephens) in his book Accidental Empires.

A rare Apple I computer built in Steve Jobs' garage in the summer of 1976 was sold at an auction in 2014 for $905,000.

Steve Jobs did not let his kids use iPads and limited their use of technology to a minimum, according to his own words.

Ashton Kutcher tried Steve Jobs' fruitarian diet when getting into character for the jOBS movie and ended up in the hospital because it messed up his pancreatic levels.
The final words of dying Apple founder Steve Jobs were: "Oh wow. Oh wow. Oh wow." His sister Mona Simpson revealed them addressing the mourners at the Memorial Church of Stanford University. She said how the inventor gazed into the distance and repeated "oh wow" three times.