Google can't plug the hole that is leaking out all of the details on its upcoming Pixel and Pixel XL smartphones, with UK retailer Carphone Warhouse listing two new smartphones on their website - the Pixel, and Pixel XL.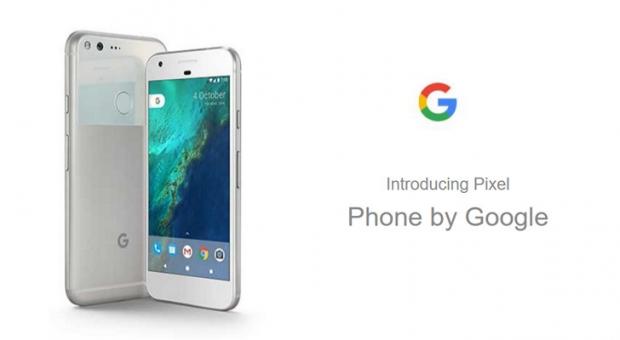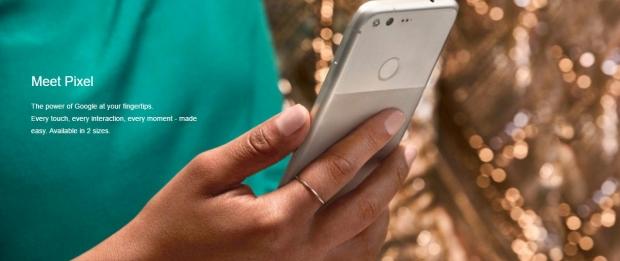 The website notes that Android 7.1 will include Assistant AI Allo, Google Photos (with unlimited storage for full-sized pics), their new Duo videochat application, and more.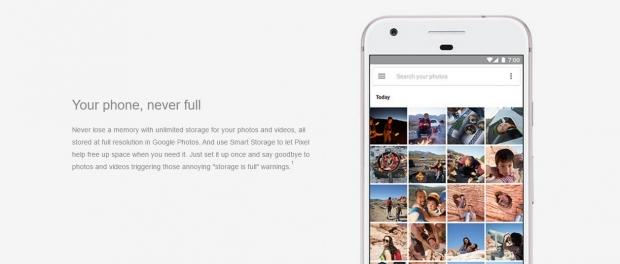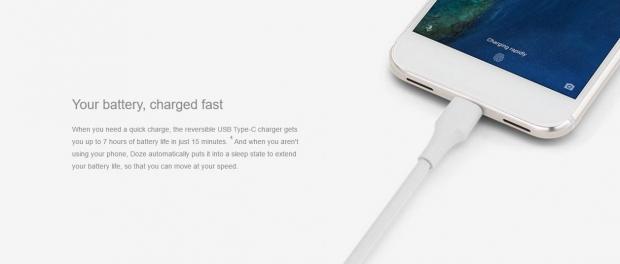 We will see the new Pixel smartphones rocking rapid charging through its USB-C port, but then there's a mention of a microSD card slot - which doesn't sound right.
The details on the Carphone Warhouse website tease Qualcomm powering the Pixel smartphones with their Snapdragon 821 processor, and both smartphones rock 4GB of RAM and either 32GB or 128GB of storage. Both smartphones feature AMOLED displays with Gorilla Glass 4, with the Pixel's 5-inch display having a 1080p native resolution, while the 5.5-inch Pixel XL bumps the res up to 1440p.
Battery wise, the 5-inch Pixel features a 2770mAh battery while the bigger Pixel XL smartphone has a 3450mAh battery.