After purchasing the 'Star Wars' brand back in 2012, the Disney corporation made it clear that it wanted to continue the feature film franchise immediately, starting with Star Wars: Episode VII and then continuing with stand-alone features such as this year's 'Rogue One'. But how much life does the series have beyond Episode IX? Potentially a lot.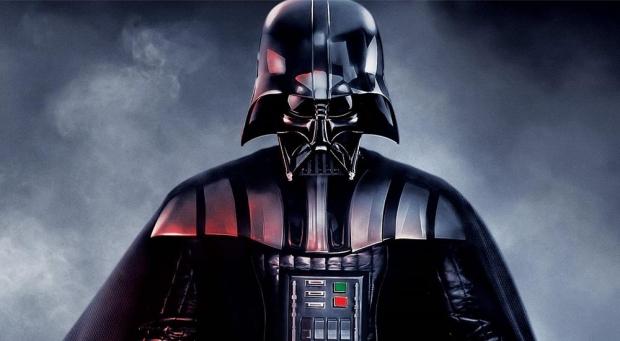 In a new article published in Variety, Disney Chief Bob Iger confirms that he's recently met with the keeper of the 'Star Wars' flame, Lucasfilm CEO Kathy Kennedy to "map out 'Star Wars' movies from 2021 and beyond" and that the studio is "looking beyond that date [2021] for ways to exploit the Jedi Knights and space adventurers that populate the fantasy film series". In the same article, it's revealed that Iger recently confirmed to a Goldman Sachs investor conference that they've found the writer for the as-yet unnannounced, but could-be Boba Fett standalone feature which is planned to hit cinemas in 2021.
For fans of that Galaxy far, far, away, it seems the stars shine quite brightly.