If the $26 billion wiped from its shares and the US government led recall of the Galaxy Note 7 - and that's amongst the countless incidents around the world of Note 7 smartphones catching fire or exploding, the company is now carrying out an "internal review" following a Note 7 catching fire in China.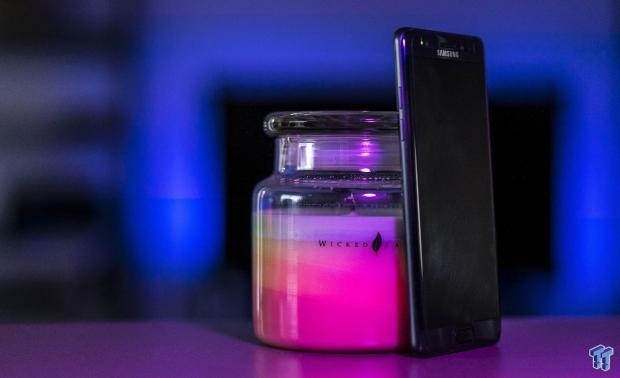 A spokeswoman reached out to Reuters, saying: "We immediately referred this case to Samsung and they are conducting an internal review". Caixin, a Chinese online financial site reported that a user reported their Galaxy Note 7 they had purchased from JD.com had caught fire. This might not sound any different to the Note 7s blowing up or catching fire around the world, but there's a big difference.
Samsung had previously said on September 14 that any Note 7 smartphones purchased after September 1 were not at risk of battery-related issues if sold in China, as the Chinese versions of the Note 7 had batteries supplied from a different company. Samsung continues to melt into its own pool, T-1000 style.