Earlier this week, Samsung issued a global recall of its new Galaxy Note 7 smartphone, and since it announced the news before the weekend, the stock market hasn't had time to reflect. Well, those hours are ticking past, and we're now walking right into the warm arms of Monday morning.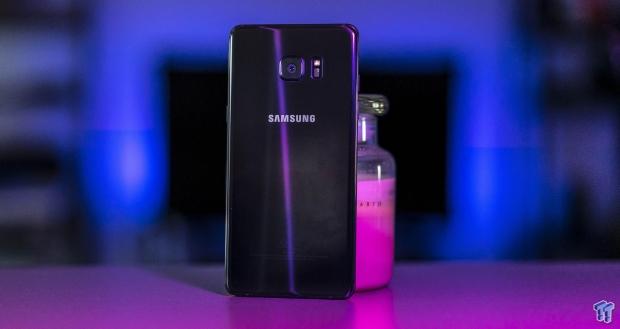 Bloomberg is reporting that Samsung has shipped around 2.5 million Galaxy Note 7 smartphones since its launch on August 19, and if every single one of them is replaced, it will cost Samsung around $1 billion.
If you are like me, and have purchased (and love) your Samsung Galaxy Note 7 smartphone, you can opt into returning it to your place of purchase. Obviously you don't need to do this, but Samsung has said that each and every Galaxy Note 7 is affected by the fault, so if you want to play it safe, get your Note 7 swapped over as soon as you can.