The latest leak on Google's upcoming smartphones is here, with the purported Pixel and Pixel XL smiling for the camera from their display assemblies and cases.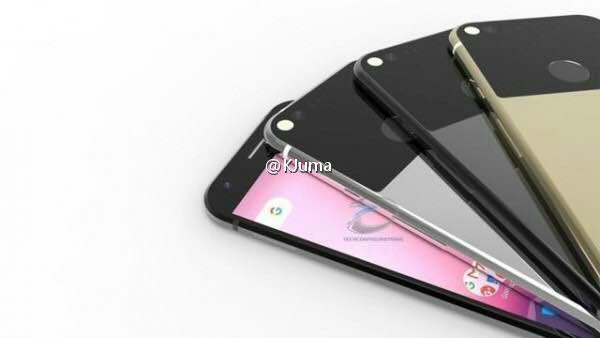 Starting with the display assemblies, we have 5- and 5.5-inch displays for the Pixel and Pixel XL, respectively. We don't know what differences there'll be on the front of the Pixel and Pixel XL that will make them different, so we have to wait for Google's official unveiling in October.
There were also some cases for the new Pixel smartphones that surfaced, with the rear of the cases lining up with previous reports that we'll see a rear-placed fingerprint sensor, with Google and HTC using a unique rear design on the Pixel and Pixel XL handsets.