Here's to another lazy PC port, with multiple Steam reviews saying BioShock: The Collection and its remaster of the original BioShock games being a "lazy" PC port with a myriad of problems.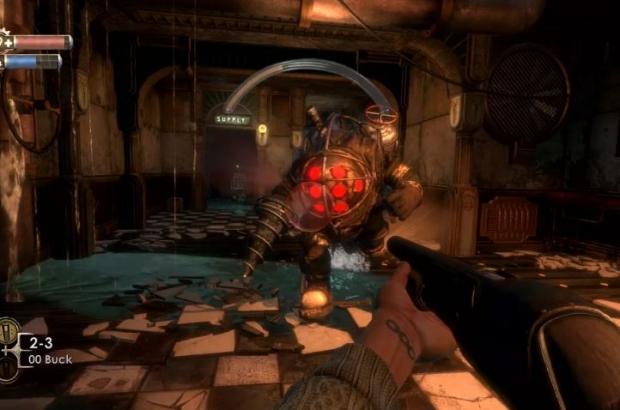 One of the reviews said: "The game looks like [BioShock] in pretty much most regards, only a better lighting and a VERY slightly sharper texture pack was implemented. The game looks good with 1080p, when it wants to run well, it does so brilliantly. Problem is ... it has stutters, [and] apparently people have crashes (I only played 30 mins but those were fine) as well".
Other problems with BioShock: The Collection is that it won't launch, and some reviews aren't happy with the texturing options, and more. There were good comments about the new textures in the remastered BioShock games, with one of the reviews saying the improved textures were almost worth the purchase of The Collection.
Another one of the negative reviews went into some rather, uh interesting, points: "This is a crap taken directly in the franchise's face. A lack of care to detail and optimization that will make us fans of this masterful franchise question everything 2K had in their mind until this release".
If you already own BioShock or BioShock 2, then you get to download the remastered copies - not too bad at all.