Google's upcoming new smartphone series is nearly here, with the company reportedly moving away from naming the new handsets 'Nexus', and instead they'll instead be named Pixel, and Pixel XL.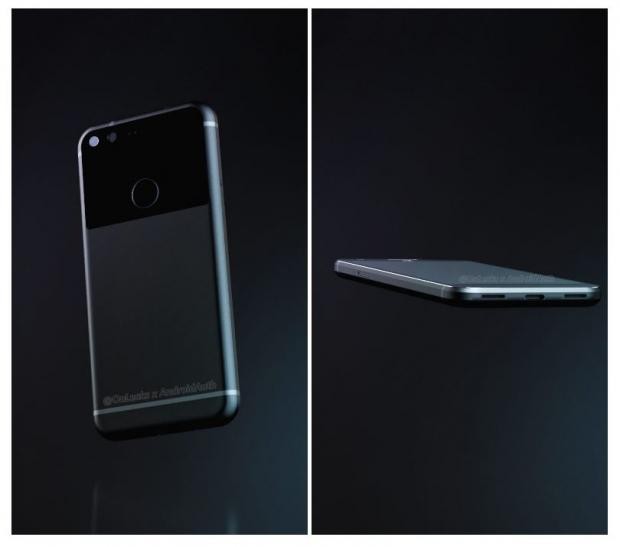 HTC is manufacturing the new smartphones with the smaller Pixel smartphone turning up in new 360-degree renders, with 'Sailfish' looking to rock a USB Type-C port instead of a typical micro USB port. There's also some dual stereo speakers which can be seen to the left, and right of the new USB Type-C port.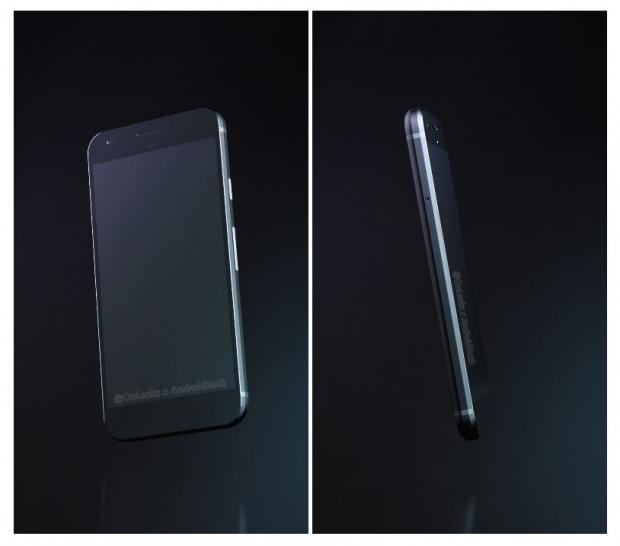 It looks like we can expect a 5.2- or 5.3-inch 1080p display, while inside HTC seems to be using Qualcomm's Snapdragon 820/821 processor, with 4GB of RAM. We should expect 32GB of storage, a 12MP rear-facing camera backed up with an 8MP front-facing camera, and joined by a rear-mounted fingerprint sensor.
We should see Google launch the new Pixel smartphone with Android 7.0, with the new Sailfish handset make from metal and glass, which will not only look great, but it'll feel great, too.