Acer unveiled a slew of new products at IFA 2016, with an expansion of their Predator range of gaming monitors, including a new 24.5-inch model that has a huge 240Hz refresh rate.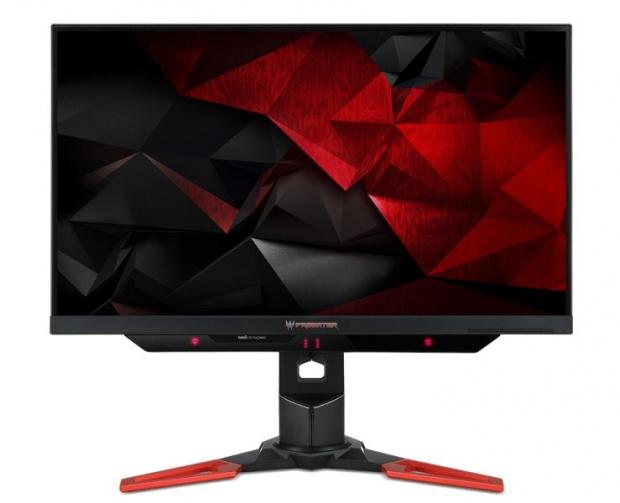 The new Predator XB251HQT is a 24.5-inch TN-based monitor with a native 1080p resolution and a maximum refresh rate of 240Hz. Until now, we've only had 165Hz as our ceiling right now on the ASUS ROG Swift PG279Q, which had a higher 2560x1440 panel.
Acer has been a long time G-Sync supporter, with the Predator XB251HQT featuring NVIDIA's G-Sync technology, which scales all the way up to the crazy heights of 240Hz. Acer is using something it calls ZeroFrame, with the ultra-thin bezel being perfect for multi-monitor setups. Imagine the GPU horsepower you're going to need to render 5760x1080 at 240FPS!