Despite disappointing critics across the world, 'Suicide Squad' has been an unmitigated box office success, passing a $500 million haul mark in just 13 days, and well on the way to $600 million. And at the end of the day - that's all that matters.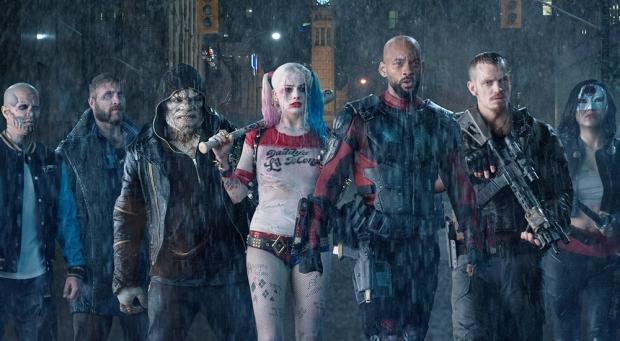 Speaking out against the bad press, Suicide Squad comic creator John Ostrander said "First of all, I want to say I am not disparaging any of the critics. I do have problems - whether it's the Squad or not - when a critic comes in with an agenda already. They are not looking at the movie for what it is. I have read several of the reviews that were just fine, even not that keen on it. As long as they were looking at it honestly, that's fine. When somebody comes in with an attitude, "I'm sick of superhero movies," "I am not going to give them a break," "it has to be a masterpiece to get a good word out of me," I don't think that's right or fair. There were plenty of fans who did not like it, and well that's fine and they are right to their opinion even if they are wrong. I know the box office isn't an arbiter of what's good or bad, but you have to take a look at how much money Squad has made so far. I think it has done really well."
Warner has two major DC Comics films set for release in 2017, including 'Wonder Woman' and 'Justice League'.