Suicide Squad has been hit with a slew of negative reviews, and personally, I just didn't like the movie - that hasn't had any effect on box office numbers, with Suicide Squad passing over $500 million worldwide.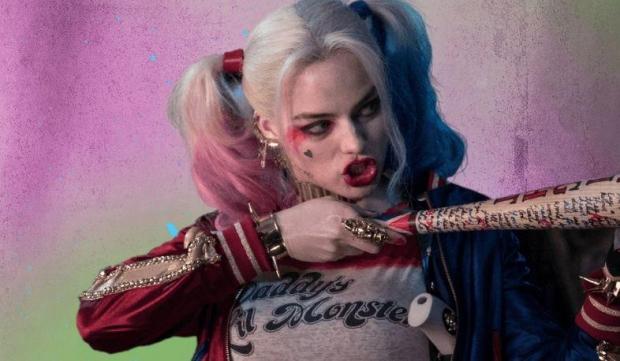 As of August 18, the movie has pulled in $509 million - just 13 days after its debut. Deadpool took around the same amount of time to hit the $500 million mark, but I don't think Suicide Squad will have the same legs as Deadpool. Suicide Squad is the highest-grossing August film in US history, taking the previous record-holder down - Marvel's Guardians of the Galaxy.
Suicide Squad is doing well overseas, pulling in $271 million overseas while in the US it has made $238 million. Check out our review on Suicide Squad right here.