Divinity Original Sin 2 hits early access next month
The epic CRPG sequel launches on Steam's early access in September for $45, and PC specs have been revealed.

Published Wed, Aug 24 2016 8:21 AM CDT
|
Updated Tue, Nov 3 2020 11:58 AM CST
The sequel to Larian's beloved CPRG, Divinity Original Sin 2, is coming to Steam's early access on September 15. For now the game's early access will stay exclusive to Steam, but it may come to GOG soon after.
Larian Studios is bringing Divinity Original Sin 2 to Steam's early access, offering a sample of the game's first act and the arena mode. The early access portion will be free to all Kickstarter backers, but for everyone else it'll cost $45, but remember this gets you a copy of the final game too. Larian says that early access codes will be sent out to Kickstarter backers sometime next week, but you'll want to check their new blog post for important info on how to redeem your code (we've also included the info below).
"We are incredibly excited to announce that you'll get your first taste of Divinity: Original Sin 2 on the 15th of September. We're giving all Kickstarter backers access to the first act of the game: Fort Joy," the devs announced on their blog.
The key that you claim is going to be the same key that applies to your game. You can't play Early Access on Steam and then get the game on GOG.

We can not swap Steam keys for GOG keys in the future.

We're working with GOG to get let people who claim GOG codes get early access ASAP, but for now early access is available through Steam only. We'll let you know once the GOG versions are available.

So, if you want to play your copy of Divinity: Original Sin 2 using GOG, DON'T claim a Steam Key just to get into Early Access faster. We can't swap it for a GOG key later.
Divinity Original Sin 2 is now up on Steam, showing minimum and recommended specs as well as a few new screenshots. The anticipated CRPG sequel is slated to release in December 2016 on PC via Steam and GOG.
Check below for specs, screenshots, and an early acccess announcement trailer with Larian Studios developers.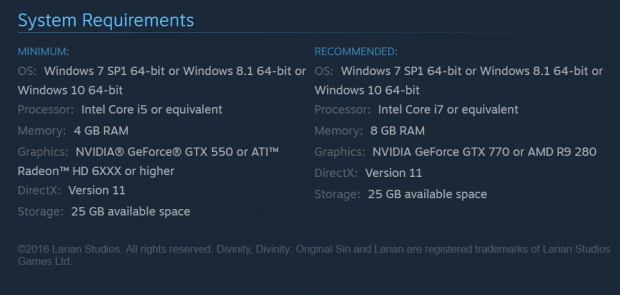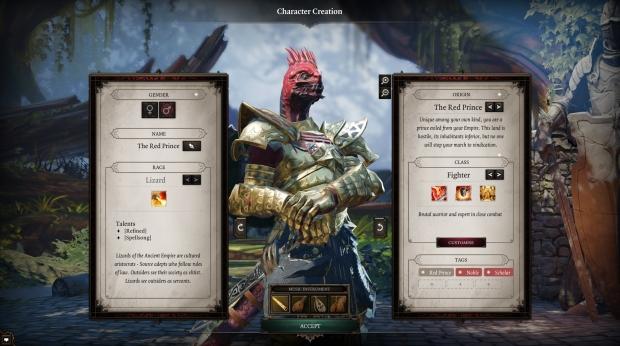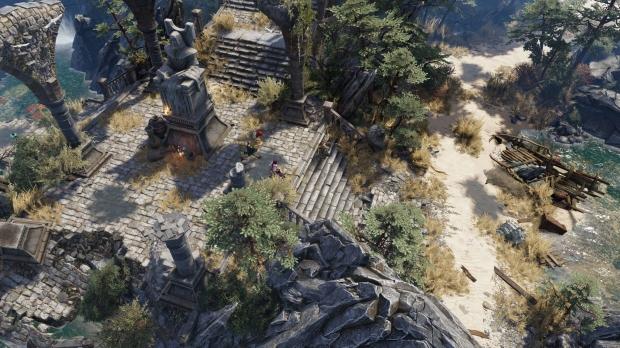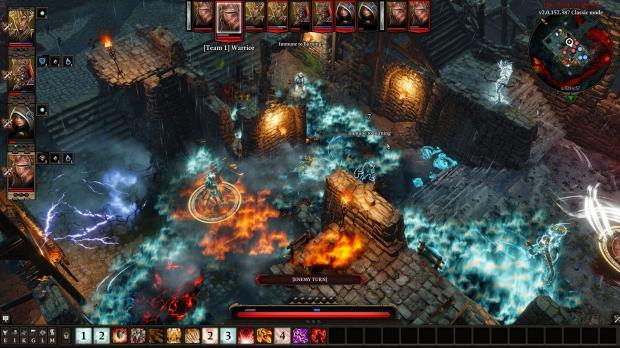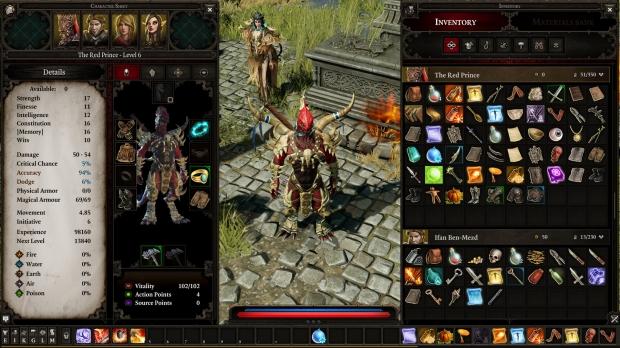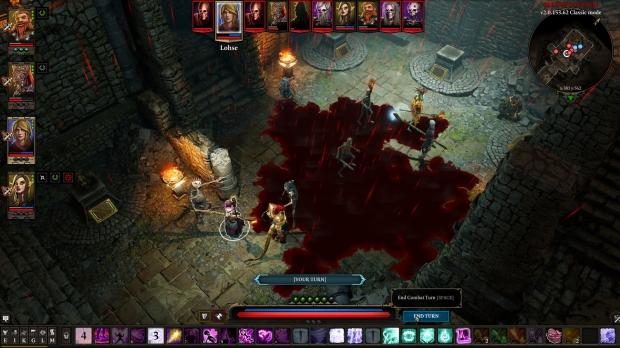 Related Tags