PlayStation Plus price hikes to $60 next month
In preparation for its new higher-end PS4, Sony will raise PS Plus to $60 at the end of September.

Published Mon, Aug 22 2016 4:13 PM CDT
|
Updated Tue, Nov 3 2020 11:58 AM CST
In a bid to eke out more earnings from subscription-based services, Sony will raise the fee for its PlayStation Plus to $60 starting late September.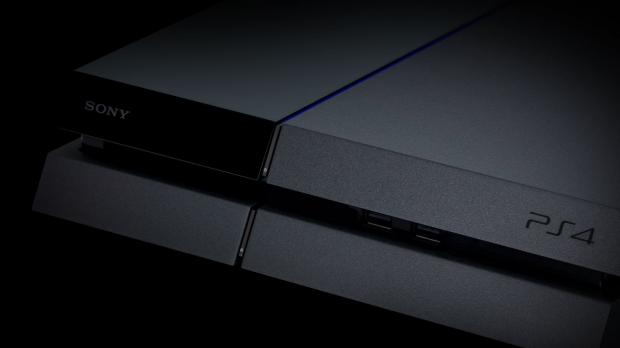 PlayStation fans are in for a rather rude awakening. Not only is the current PS4 model being discontinued in favor of an ugly PS4 "Slim" design, but PS4 owners are being pushed to upgrade their consoles to Sony's new "hardcore" 4K-ready PlayStation 4 Neo after just three years of owning their consoles. Now to round out the disappointment, Sony is raising the cost of multiplayer to $59.99 a year.
"Starting on September 22, 2016, prices for PlayStation Plus memberships will change to $59.99 USD/ $69.99 CAD for twelve months and $24.99 USD/$29.99 CAD for three months. The monthly plan will change to $11.99 CAD in Canada, and remain $9.99 USD in the U.S. If you are a current member, the new prices will take effect if your membership renews on or after this date," reads an update on the PlayStation Blog.
Sony is expected to unveil the new higher-end PlayStation 4 Neo console alongside the new standard PS4 Slim model at the PlayStation Meeting on September 7.
The PS Plus price hike isn't a coincidence: Sony is expecting many gamers to move over to the new PS4 Neo, and since PS Plus is required to play multiplayer, they'll likely earn quite a nice bundle of cash.
But what does the September 22 date tell us? This could be a clue. We have unverified reports that Sony's new thinner PS4 model will launch on September 14. As for the PS4 Neo's launch, we only have reports that it could roll out sometime in October, but nothing's been verified.
Given this new development, it's highly likely that Sony's new higher-end PlayStation 4 console will launch in 2016.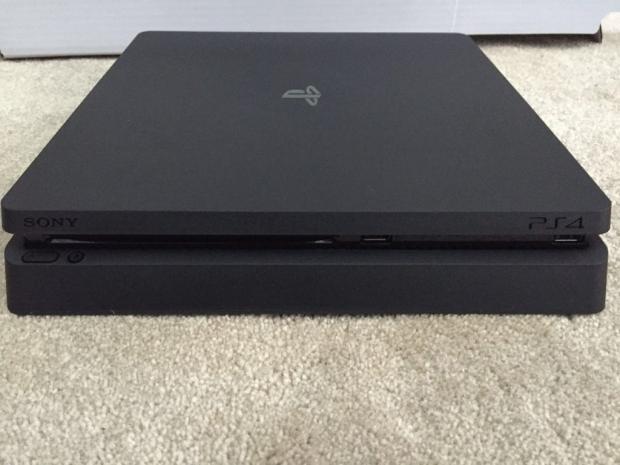 In short, Sony has effectively wiped one of their strongest leads over Microsoft's Xbox LIVE brand: a cheaper price. Sony is likely having to adjust the price due to flagging earnings on its other subscription-based services like PS Vue, PlayStation Music, and PS Now.
Then of course we have Sony's PR-speak laden explanation on how the company "strives to enrich your PlayStation experience through a world-class service," but ultimately these words ring hollow, especially given how many lackluster free games PS4 players have received over the years. So what can we expect with this new price hike? Probably more of the same: shovelware/slightly interesting indies on PS4 and some decent games on PS3.
It's almost as if Sony and Microsoft are pushing gamers towards the PC realm, where multiplayer isn't free and gamers have a choice in price. I predicted a bit ago that the new iterative cycle would cause the console market to collapse, and it's moves like these that underline my points.
Related Tags