Google's latest Android 7.0 (Android N) "Nougat" operating system will roll out to certain devices on Monday, August 22.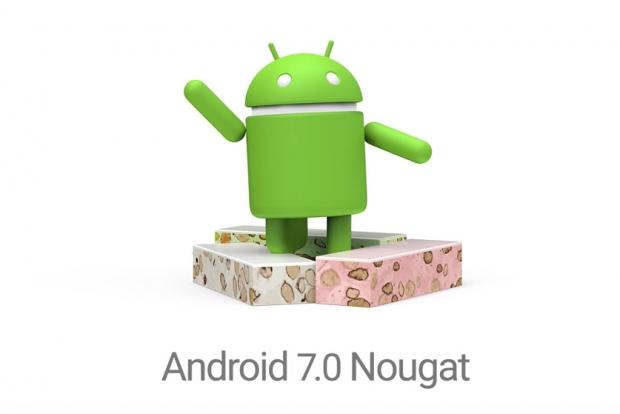 Huawei's Nexus 6P and Nexus 5X handsets will likely be updated to Android 7.0 Nougat in just three days time, if reports are correct. Canadian operator Telus posted an interesting timeline that clearly lists both Nexus phones for a "Android N Update" on August 22. Australian carrier Optus further corroborates the claims with its own listing that plots the Nexus 6P for a "new version Android 7.0 Nougat" at the "end of August."
But wait, there's more: August 22 is the exact date when Korean LG G5 owners get to preview Android 7.0. So this pretty much tells us that Android Nougat is coming soon, and if all goes according to plan, we'll likely see Google make an official announcement on Monday.
Android 7.0 has been previewed by developers since March of this year, and the new OS offers enhanced features like split-screen multi-tasking modes, a more in-depth notification pane, performance boosts, and improved battery life.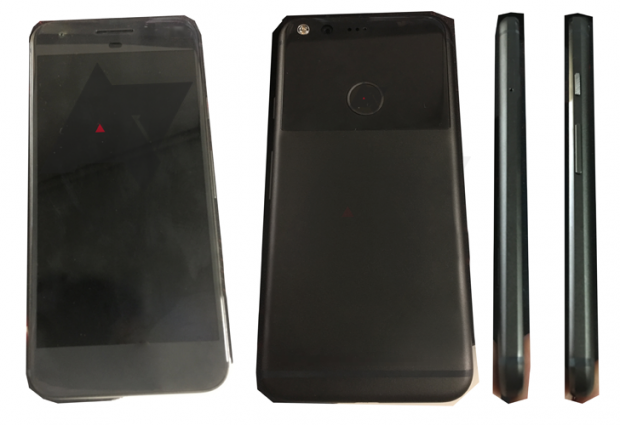 Google is also expected to unveil two new Nexus models, the 5-inch Nexus S1 (codenamed Sailfish) and the 5.5-inch Nexus M1 (Marlin).
Both phones will likely coincide with the new Android 7.0 OS, but we're not sure when exactly they'll be revealed, possibly in the coming weeks.