Before Disney purchased the 'Star Wars' franchise back in 2012, creator George Lucas and producer Rick McCallum had been in pre-production on a live-action 'Star Wars' TV show, with over 50 scripts written (from big names including Ron Moore of 'Battlestar Galactica' fame) and extensive character, costume and set designs all developed. But that work came to a hault when networks baulked at the $5 million per episode cost and Disney chose to focus their efforts on bringing the more lucrative feature film empire back to life. But now the films are up and running, the TV project might be coming back to life.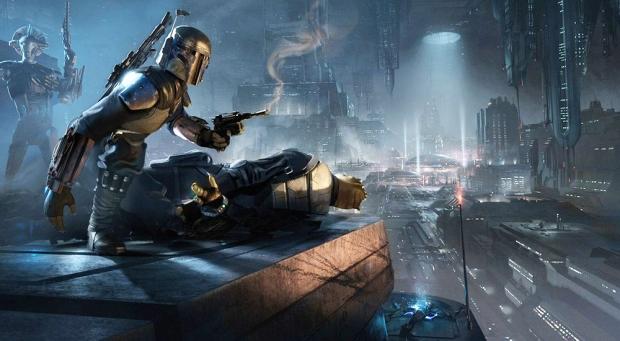 According to Entertainment Weekly, Channing Dungey, the president of Disney-owned channel ABC Entertainment president was asked at the Television Critics Association's press tour that there was some movement on the project, saying "Oh, as a fan, I would absolutely love to say 'Yes'. The conversations with Lucas, we have had conversations with them and will continue to have conversations with them. I think it would be wonderful if we could find a way to extend that brand into our programming." She also went further after proceedings had finished "It's all a little bit hush-hush. That company exists under a big shroud of secrecy. If you feel Marvel's secretive, [Lucasfilm] takes it to a whole other level ... [Talks] are ongoing. We don't have an official timeline yet".
With the future release of more 'Star Wars' film, books and multimedia experiences than you can poke a stick at, there's no doubt the franchise has never been stronger than now.