Samsung unveiled its next-gen Galaxy Note 7 smartphone, impressing people with the upgraded hardware, new S Pen abilities and iris scanner - but there was a new Gear VR announced at the same time, too.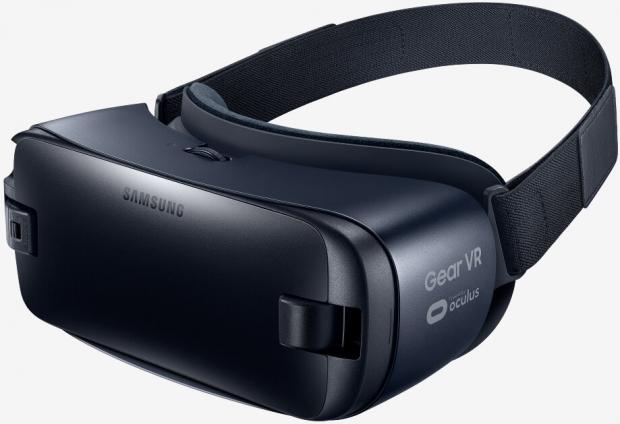 The new Gear VR headset has a dedicated Home button, a revamped touchpad on the right side, and a blue/black finish that looks awesome. The new Gear VR has a wider field of view, offering 101-degree FOV versus 96-degree FOV on the previous-gen Gear VR headset. We also have USB Type-C connectivity, ready for the Galaxy Note 7 smartphone.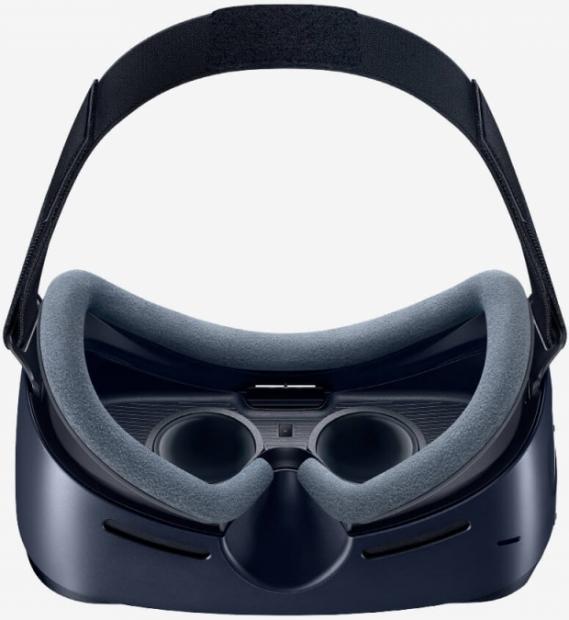 Samsung includes a dongle in the box that lets you use the new Gear VR with older Galaxy and Galaxy Note smartphones, so you're not forced into plonking down close to $1000 for the new Galaxy Note 7 (for as awesome as it is, however).
Samsung's new Gear VR will go on sale on August 19, the same day that the Galaxy Note 7 hits shelves, and will be priced at $99.