Samsung is expected to unveil its larger Galaxy Note 7 smartphone on August 2, but what can we expect? Here's the skinny on Samsung's upcoming large smartphone, which will rock a 5.7-inch QHD display, an 8-core processor and 4GB of RAM.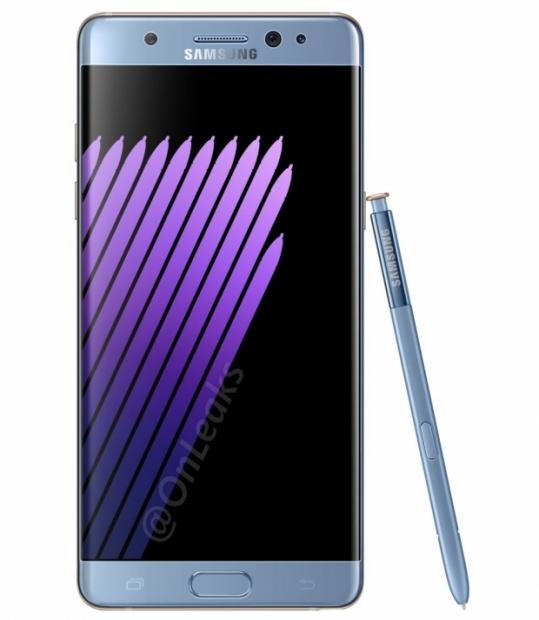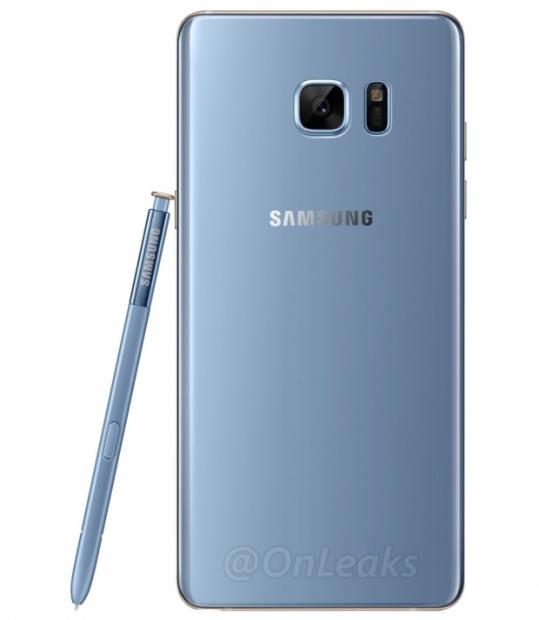 The 5.7-inch Super AMOLED display has a native resolution of 2560x1440, and will arrive with two processors - depending on the market you buy it in. In the US, there'll be the Qualcomm Snapdragon 820 processor, while in European markets the Galaxy Note 7 will be powered by Samsung's own 8-core Exynos 8890 processor.
Samsung really killed it with the rear-facing camera on the Galaxy S7 and Galaxy S7 edge smartphones, with the Galaxy Note 7 said to feature a 12-megapixel rear-facing camera, but it's the front-facing camera that has our eyes widen with excitement. There will reportedly be two front-facing cameras on the Galaxy Note 7, with one of them being an iris scanner. The 4K-capable rear-facing camera will feature Dual Pixel technology with an aperture of f/1.7.
The Samsung Galaxy Note 7 will feature a microSD slot for expandable storage, a 3500mAh battery and it'll be 7.8mm thick. Network connectivity will include Cat. 9 LTE, and the latest Bluetooth technology. The pricing isn't set in stone yet, but we should expect somewhere near the $949 price. Samsung should unveil it on August 2, with a release into the world on August 19.