Samsung's new Galaxy Note 7 is nearly here, where it will rock a 5.7-inch QHD Super AMOLED display, 4GB of RAM, some impressive cameras, and more.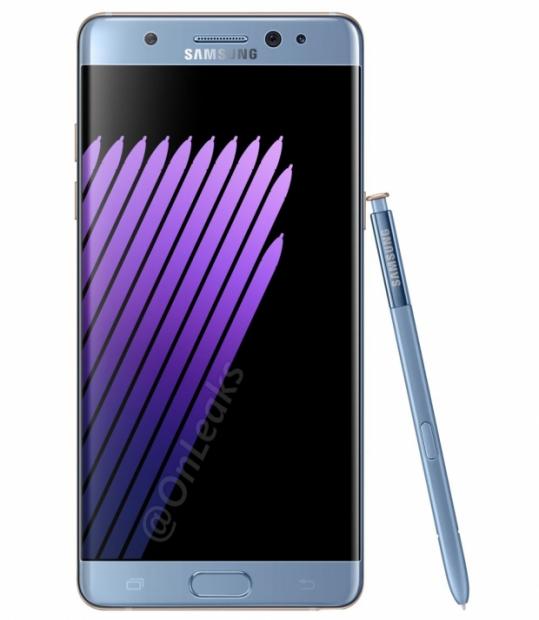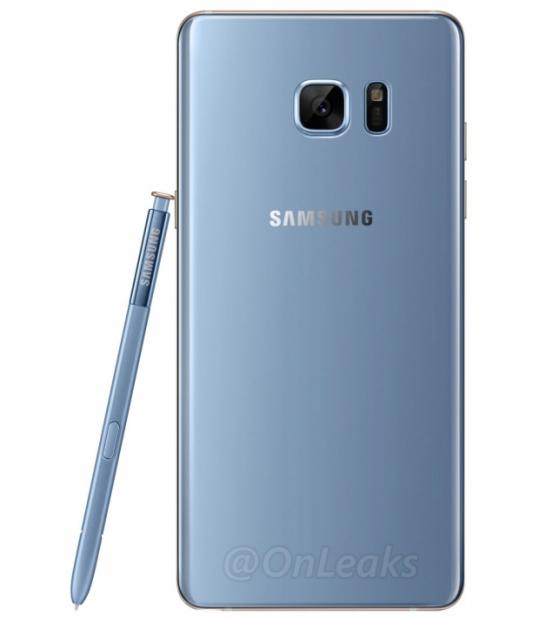 The Galaxy Note 7 should rock a 12-megapixel rear-facing camera with an f/1.7 aperture that will also include OIS (optical image stabilization - making your videos appear smoother, and not so shakey cam) and 4K video support. The Galaxy Note 7 should also include a rather large 3500mAh battery, 64GB of onboard storage which is expandable through an included microSD card slot (thanks, Samsung - now don't take it away again), and a USB Type-C port.
We're expecting the appearance of an iris scanner, while Samsung's upcoming Galaxy Note 7 will measure in at 153.5mm x 73.9mm x 7.9mm, with a weight of 168 grams, reports 9to5Google.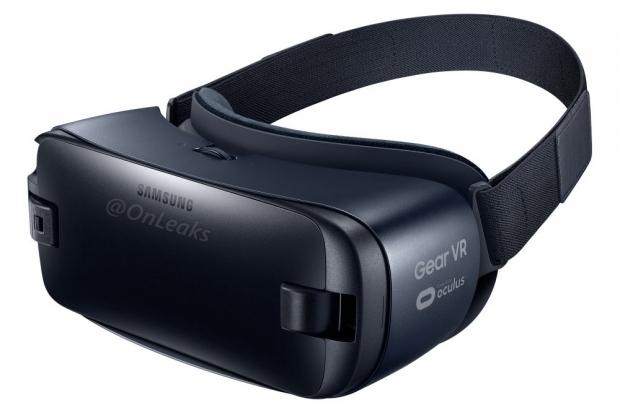 Some more exciting news is that Samsung will be launching a next-gen Gear VR headset alongside the Galaxy Note 7, with the new Gear VR headset to arrive in stealthy black, which looks awesome. It will reportedly include a USB Type-C connector to connect to the smartphone, have a 110-degree field of view, and measures in at 207mm x 122mm x 98.5mm. Samsung is still working with Oculus on the new Gear VR, which is nice to see.
As for when Samsung will announce and launch the Galaxy Note 7, we are looking at an announcement of August 2 and it then should hit T-Mobile and other telcos on August 19.