Sony will be launching its PlayStation VR headset in October, and one of the launch titles looks to be DriveClub VR - with the original development team from the now-closed Evolution Studios have worked on PSVR game.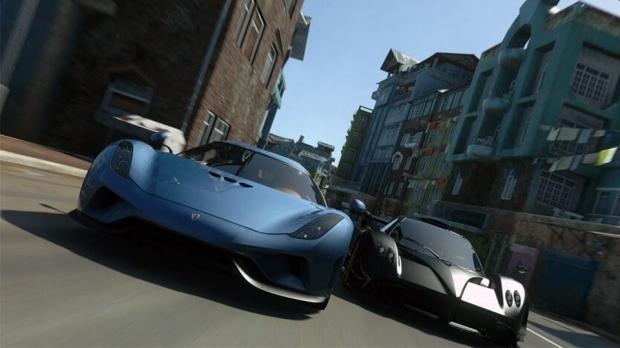 The news is coming from the Japanese PlayStation blog, and DriveClub director Paul Rustchynsky. The announcement has been removed, but the cached version of the page says DriveClub VR will launch on October 13, the launch date of PlayStation VR. Rustchynsky has said on NeoGAF that the original DriveClub team was bought into Codemasters, who picked up Evolution Studios, and then Rustchynsky said the original team was bought into the fold.
He said: "The same development team who made DRIVECLUB, also made DRIVECLUB VR". We should hopefully hear news on DriveClub VR in the coming weeks leading up to the launch of PlayStation VR.