The remake of the classic sci-fi comedy 'Ghostbusters' has been received thus far with a mixture of indifference, annoyance and straight out venomous hatred, and the film's questionable marketing campaign has done it no favours whatsoever. The studio has today released another trailer to make amends, but does it fare any better? You be the judge.
Despite a solid cast including Kristen Wiig, Leslie Jones, Kate McKinnon and Melissa McCarthy and cameos by original stars Sigourney Weaver, Bill Murray, Dan Aykroyd, Ernie Hudson and the Stay Puft Marshmallow Man, the 'Ghostbusters' reboot has so far struggled to gain positive traction, unhelped by Director Paul Feig lashing out at "asshole" critics in a spray that only further alienated the film's target demographic.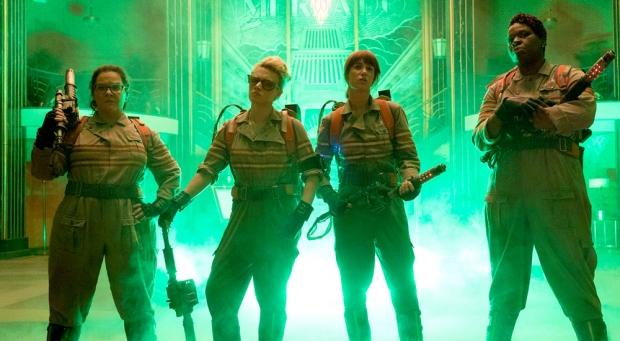 Whether you want it to or not, 'Ghostbusters' hits screens worldwide in July.