Exclusive: NVIDIA's upcoming GeForce GTX 1060 is coming very soon, ready to fight AMD's mid-range Radeon RX 480, but with the rumors there'll be two versions - in 3GB and 6GB framebuffers - we're here to clear that up.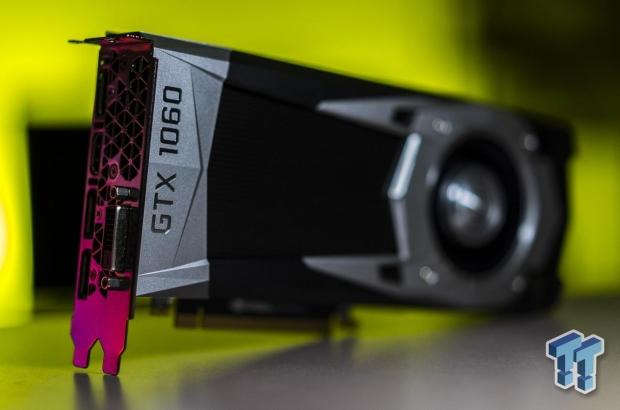 We have had an industry insider tell us that NVIDIA has decided against releasing the 3GB variant of the GeForce GTX 1060, and instead it is all steam ahead with the standard 6GB variant. This makes sense, as releasing a mid-range card with 3GB of VRAM that's meant to be a competitor against AMD's Radeon RX 480 which comes in 4GB and 8GB flavors doesn't make much sense.
Our source added that NVIDIA will instead release the GeForce GTX 1050 in December with 3GB of RAM, which makes much more sense. We should see these plans materialize very quickly, as soon as NVIDIA confirms the existence of its GeForce GTX 1050, which shouldn't be too far away now.