Sony won't reveal PlayStation 4K at Gamescom, maybe at Tokyo Game Show
Sony won't be holding a press conference at the upcoming Gamescom event in Germany, ruling out the possibility of a PS4K unveiling.

Published Wed, Jul 13 2016 5:09 PM CDT
|
Updated Tue, Nov 3 2020 11:59 AM CST
Sony has just confirmed it won't be holding a press conference at the upcoming European Gamescom tradeshow in Cologne, Germany, nixing any possibility of an official unveiling of its new 4K-ready PlayStation 4 Neo console.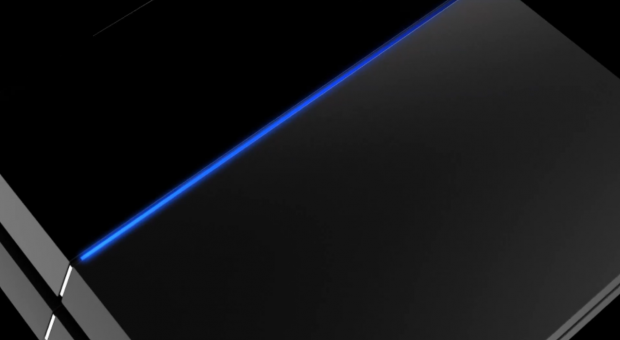 Neither Microsoft nor Sony will be holding press conferences at Gamescom, but both gaming giants will attend to demo various games via booth venues, with Sony bringing its PlayStation VR in tow. While Microsoft announced their own abstinence from the show, Sony's no-show was confirmed by French site Jeux Video Live . "There will be no PlayStation conference at GamesCom," a Sony France rep told the website.
Analysts believe that Sony's PlayStation 4K console will be formally announced at Japan's annual Tokyo Game Show from September 19 - 20. Macquarie Securities analyst Damian Thong says we should expect more PS4 Neo news and a brand new PS4 Slim model at TGS 2016. These projections fit into Sony's typical presence at TGS--last year the company launched a salvo of announcements during the Tokyo-based show, and Sony is a confirmed exhibitor at the event.
Remember that none of this information has been confirmed, and Sony actually has four separate opportunities to show off the PS4K: Tokyo Game Show from Sept. 15 - 16, Madrid Games Week from Oct 4 - 6, Milan Games Week from Oct. 14 - 16, Paris Games Week from Oct. 27 - 31. It's also possible for Sony to hold a European PlayStation Experience show with a PS4K reveal baked in.
But what about the Nintendo NX?
In our past coverage we predicted that Nintendo could usurp Sony and Microsoft's reign and steal Gamescom by revealing its mysterious new NX console. Nintendo has stolen the global spotlight with Pokemon GO, and a full-on NX reveal would shake things up even further. But this isn't really Nintendo's style. I see the NX being revealed during a move closed-off Nintendo-centric livestream event.
Nintendo has promised to reveal the NX sometime this year, but we don't know exactly when. It could release a press conference livestream during Tokyo Game Show to steal some of Sony's thunder with the PS4K, or do its own thing at any given time. However Nintendo is absent from the TGS 2016 list of exhibitors.
Be sure to check below for possible PS4K specs and everything we know about the new 4K ready PS4 so far.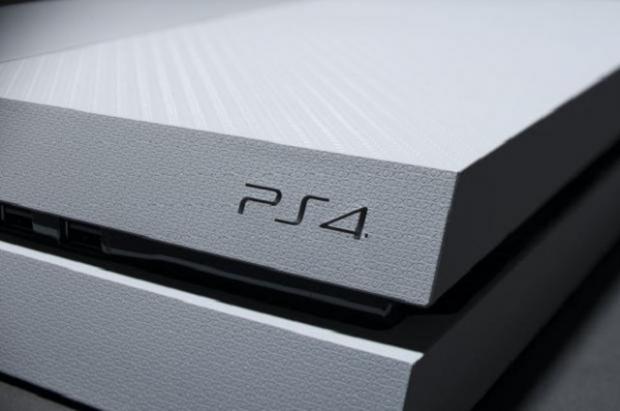 Original PS4
CPU: 8 Jaguar Cores at 1.6 GHz
GPU: AMD GCN, 18 CUs at 800 MHz (equivalent to Radeon HD 7850)
Memory: 8 GB GDDR5, 176 GB/s
PS4 NEO / PS4K
CPU: 8 Jaguar Cores at 2.1 GHz
GPU: Improved AMD GCN, 36 CUs at 911 MHz (possibly built on Polaris10 Ellesmere?)
Memory: 8 GB GDDR5, 218 GB/s
Everything we know so far about the PlayStation 4K:
Related Tags