AMD has released an update regarding the impending release of their new Radeon Software 16.7.1 drivers, which will fix the Radeon RX 480 from drawing excess current from the PCIe bus. If you haven't seen it, we just posted up an article on the Radeon RX 480s in CrossFire beating out the NVIDIA GeForce GTX 1080.
The company posted on their AMD Gaming Facebook page that they are "confident that the levels of reported power draws by the Radeon RX 480 do not pose a risk of damage to motherboards or other PC components based on expected usage, we are serious about addressing this topic and allaying outstanding concerns. Towards that end, we assembled a worldwide team this past weekend to investigate and develop a driver update to improve the power draw. We're pleased to report that this driver-Radeon Software 16.7.1-is now undergoing final testing and will be released to the public in the next 48 hours".
AMD's upcoming Radeon Sofware 16.7.1 drivers include a tweak that will handle the power distribution on the Radeon RX 480, which will decrease the current drawn from the PCIe bus. Not only that, but AMD has included an option to reduce the total power drawn from the Radeon RX 480, with a "minimum performance impact". This new option will be found in the "compatibility" UI toggle in the Global Settings menu of Radeon Settings.
The new Radeon Software 16.7.1 drivers won't just take care of the current draw issues over the PCIe bus, but AMD has had some time to add some additional performance improvements into the new driver release. AMD says that it has squeezed some performance improvements out of the Polaris architecture, with "popular game titles" seeing up to 3% more performance.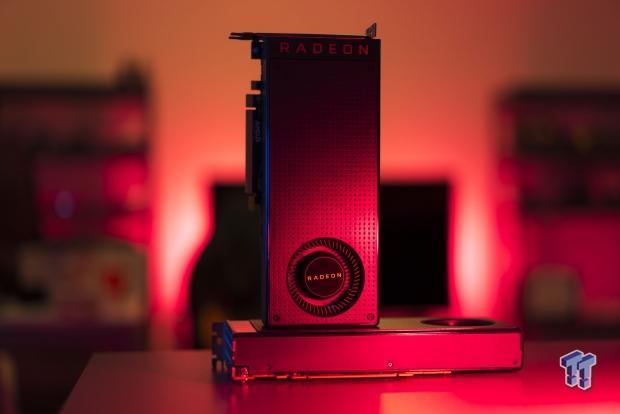 The new drivers should be out in the next 48 hours, so expect a story and link to them when they drop.