Hideo Kojima's new PS4 game Death Stranding: everything we know so far
Hideo Kojima's new PS4 game Death Stranding is certainly shrouded with mystery, but we delve into the darkness to find new clues.

Published Mon, Jun 13 2016 10:15 PM CDT
|
Updated Tue, Nov 3 2020 11:59 AM CST
E3 2016 - Hideo Kojima took the stage at Sony's E3 presser to unveil his latest game, Death Stranding, and it completely blew me away.
Metal Gear Solid creator Hideo Kojima's new "big and edgy" PS4 exclusive is called Death Stranding (what a name, right?), it stars Norman Reedus (take that, Konami!) and is deliciously weird. In fact, I'd go so far as to say that Death Stranding isn't like anything I've really seen before. It has a truly haunting overtone that seeps into your soul, not like the black oil on Norman's hands once his newborn baby disappears into thin air. And what were those things hanging overhead? Some sort of horrible alien-demons? They looked like monoliths from No Man's Sky...
Although the trailer didn't really reveal much about the game, we have a nice breakdown of info in a bullet list below. Kojima is always shrouded in mystery, and I honestly didn't expect his game to make an appearance. Based on his recently revealed studio mascot, Ludens, a lot of gamers thought his PS4 exclusive would be set in a strange sci-fi universe. And maybe it is--we just don't know enough about Death Stranding. But I do know how it made me feel, and it's almost indescribable. It's short, sweet, and just mesmerizing and hypnotic kind of way. Death Sranding looks like a grey, lifeless world full of macabre mystery, and I can't wait to plumb its depths--we can only imagine what it looks like in Kojima's head.
Kojima reveals tidbits about his new game
Hideo Kojima spoke with Geoff Keighley at the YouTube LIVE at E3 show about Death Stranding. Here's what he said:
The footage was for a very early cinematic sequence of the game

After 2-4 hours of playing it, Kojima says players will "realize it's something they've not used to so far"

Kojima Productions has yet to select a game engine for Death Stranding

Guillermo Del Toro is not helping Kojima with the game

It has nothing to do with PT

Death Stranding doesn't have a genre pinned down, but it will have "action elements", and players who enjoy action games will "naturally" slip into the game

Don't expect it any time soon -- it "probably will take some time", Kojima says

The name Death Stranding refers to a term used when whales and sealife are stranded ashore on coastlines to slowly die, stranded away from their homes. The term "Death Stranding" implies the lifeform is still alive upon being washed onto shore, and directly hints that Norman Reedus has been stranded onto a new world.

The game represents something that Kojima wanted to make at this point--he feels he needed to make this game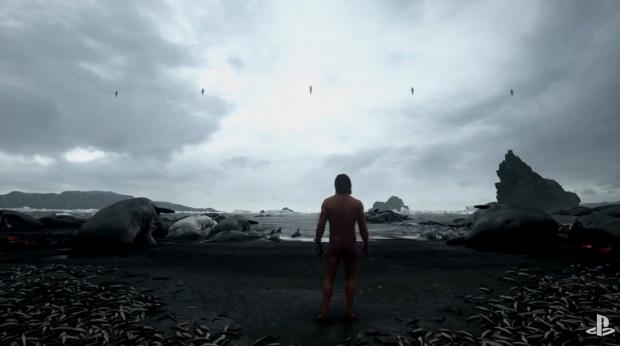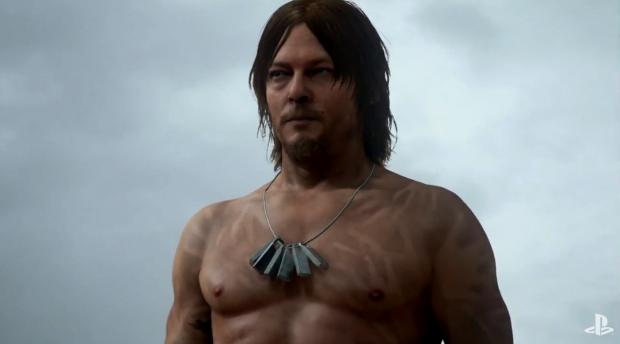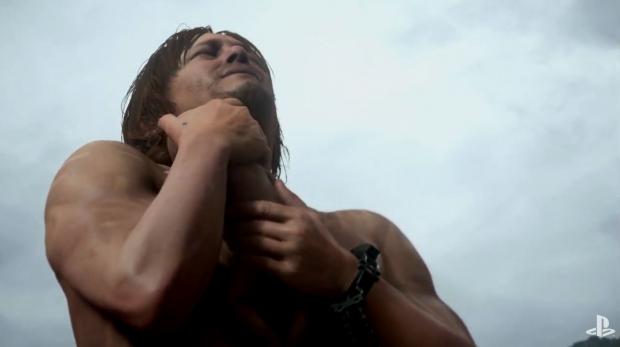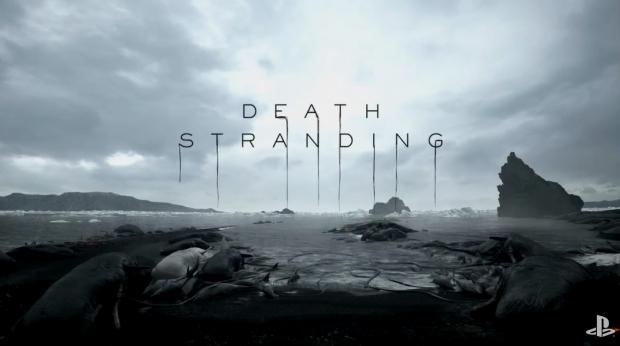 Related Tags