E3 2016 - AMD will be hosting the PC Gaming Show at E3 2016 once again, and it'll also be working directly with PC Gamer on the show, which starts in 9 hours from now.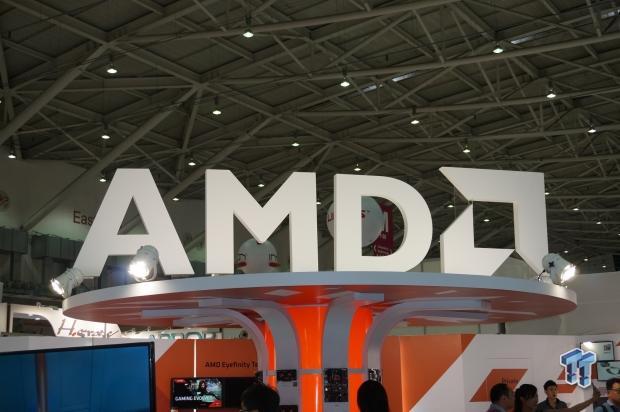 During the show, we're expecting to hear more about the Polaris architecture and various video cards - but now that the Radeon RX 480 has been revealed, is it time to hear about the Radeon RX 470? It packs the same Polaris 10 GPU as the RX 480, so let's hope that AMD kicks off E3 2016 with a bang. The live streams will be on YouTube, Facebook and Twitch, so we'll embed one of them once it goes live.
Just recently, we had a leaked 3DMark Fire Strike results on the Radeon RX 480, where it was beating the GeForce GTX 980 - which is double the price. We've also seen the SAPPHIRE Radeon RX 480 Nitro, and the MSI Radeon RX 480 Lightning, which MSI has updated us on and said it was a total fake. Boo.