Ubisoft will add to its already impressive collection of VR games at E3 2016 by debuting two more virtual reality titles, likely during its press conference on Monday, June 13.
The news comes courtesy of UploadVR's Joe Durbin, who received an email from Ubisoft representatives promising that two "previously undisclosed" VR games will be not only announced, but playable on the show floor.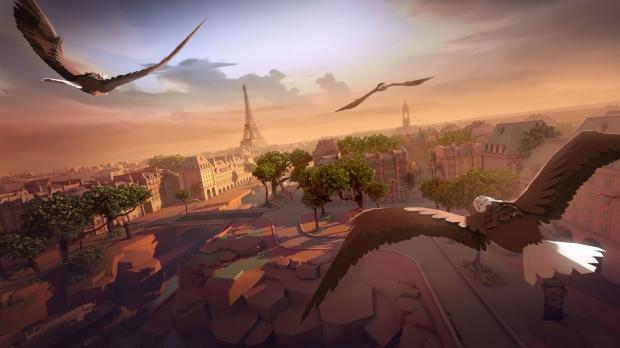 For those not familiar with the virtual reality side of Ubisoft, they've received some early recognition for being pioneers in the space, creating two new IPs with Eagle Flight and Werewolves Within, both fantastic, and both coming to the Oculus Rift.
However, we have a hunch that Ubi's newest VR titles will be a bit less tethered. In May, Google announced their Daydream VR platform, an initiative to bake VR directly into the next version of Android. Daydream also serves as reference points for VR-Ready phones, headsets, and controllers. Ubisoft was one of several software partners mentioned in the announcement.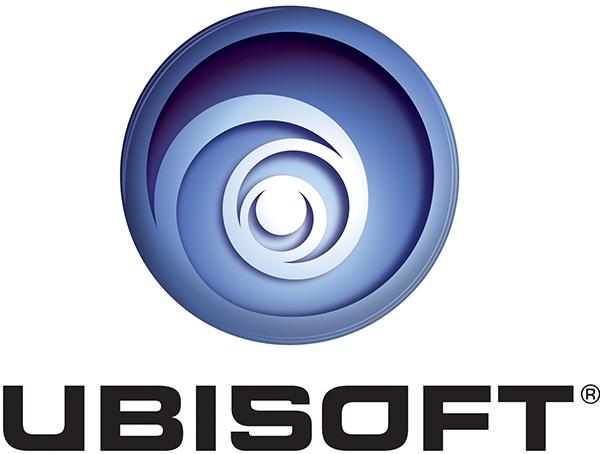 If we had to put money on it, we'd guess Ubisoft has cooked up a mobile VR tie-in for Watch Dogs 2, with the second reveal being a completely new IP.
Stick with us here at TweakTown for all the latest VR and E3 2016 news. With all these leaks and rumors, it feels like we're already in the thick of it!