After a long wait which saw Universal Pictures cancel the cancellation, it looks like the wheels of the much anticipated 'Pacific Rim' sequel are finally churning, as the studio announces who'll lead the production.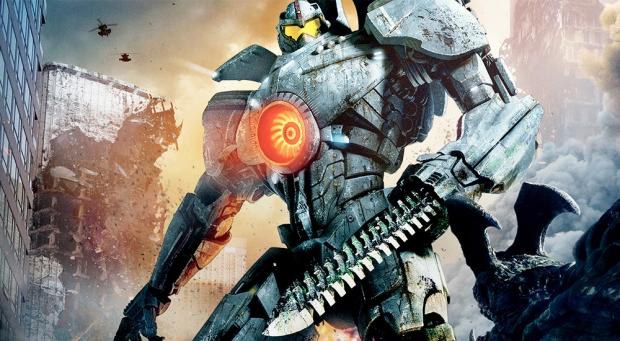 Legendary Pictures have announced that 'Force Awakens' star John Boyega has been cast in the lead, playing the son of Idris Elba's character from the first film. Speaking to Deadline, Producer Guillermo del Toro said "I am very proud and happy to welcome John into a fantastic sandbox. The Pacific Rim universe will be reinforced with him as a leading man as it continues to be a multicultural, multi-layered world. 'The World saving the world' was our goal and I couldn't think of a better man for the job."
'Pacific Rim 2' is scheduled to begin filming later this year, for a release some time in 2018.