For many years it was the Pixar animation studio that was showing the Walt Disney company how to craft a contemporary animated film, but it seems the house that Walt built has had another creative second wind that's being rewarded at the international box office.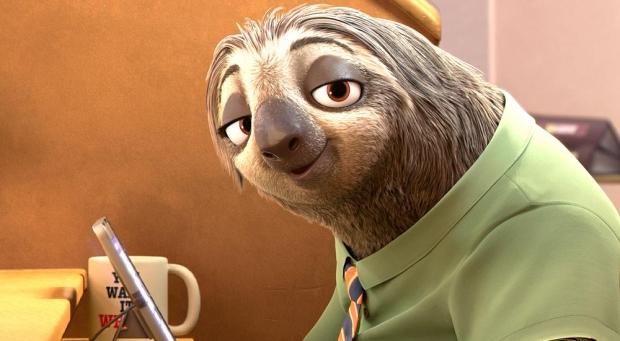 This weekend, the 2015 animated hit 'Zootopia' crossed the $1 billion mark in international box office grosses, becoming the fourth highest grossing film of all time and joining an illustrious group that includes 'Frozen', 'Toy Story 3' and... ahem, 'Minions'.
Disney's 2010 feature 'Tangled' ended a bad spell for the company, which continued with 'Wreck-It Ralph' the next year and culminated in the 'Frozen' behemoth. In comparison, Pixar's 2016 offering 'The Good Dinosaur' sank with just $331 million in revenue after poor word of mouth. Disney's next animated feature 'Moana' is set to hit in November.