Disney/Pixar release new 'Good Dinosaur' trailer
Pixar's second release for 2015 to hit in just a few months.

Published Tue, Jul 21 2015 11:29 PM CDT
|
Updated Tue, Nov 3 2020 12:05 PM CST
It was only last month that Disney/Pixar gave audiences the first look at their upcoming feature 'The Good Dinosaur', but following the release of 'Inside Out', the studio is keen to pump fans up for the second release for 2015.
The mix of bright cartoon-style characters with photo-realistic background seems an interesting visual look, but the film's premise; an alternate reality where an asteroid didn't wipe out the dinosaurs 65 million years ago, and humans and dinosaurs evolved together could make for a very interesting narrative.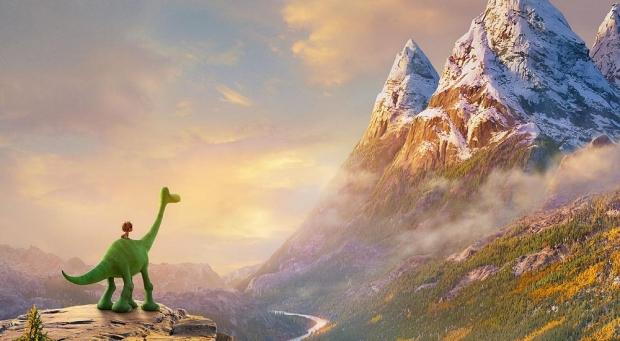 'The Good Dinosaur' hits 2D and 3D screens worldwide from November 25th 2015.
Related Tags