It's no surprise that the eagerly awaited 'Star Wars' spin-off 'Rogue One' is undergoing reshoots ahead of its December theatrical release - they were always planned and budgeted, but the true extent of how much will be re-shot has been revealed - and they're expected to be huge.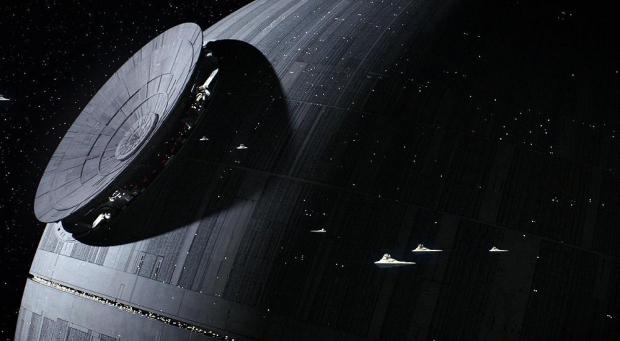 As reported by 'The Hollywood Reporter', Disney executives reacted less than positively to an assembly screening from a few weeks ago, with comments criticising the tone which jarred with with what audiences have come to expect from a 'Star Wars' film. According to well-regarded 'Star Wars' rumour blog 'Making Star Wars', as much as 40% of the film is expected to be re-filmed, with 32 sets to be recreated and crew working 6 days a week for 6 weeks.
Despite that, the source reveals that the mood is upbeat and the desire to make an even better film is strong. I guess we'll find out when 'Rogue One' hits cinemas in December worldwide.