Samsung recently highlighted the fact that they've captured 1 million Gear VR users, and it looks like they want to snag even more with a Father's Day-themed promotion that lets new Galaxy S6 users in on the free virtual reality fun.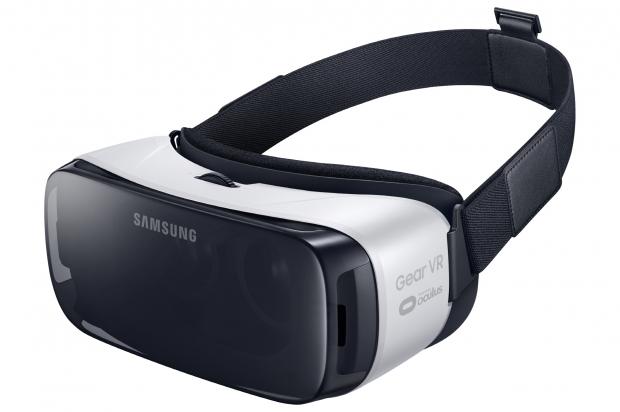 When Samsung launched the Galaxy S7 and S7 Edge phones, it coupled it with a tantalizing freebie: an Oculus-powered VR headset. Now through June 19, they're dramatically expanding that promotion to let a wider range of mobile phone consumers in on the action. The promo still includes the Galaxy S7 phones, but It now encompasses the Galaxy S6 Edge, Galaxy S6 Edge, Galaxy S6, and the Galaxy Note 5.
The offer is valid for a huge variety of retailers and carriers, and apparently the promo also includes a $150 "VR Content Experience."
If you haven't had a chance to try VR yet, this could be the right opportunity. While the Gear VR doesn't offer the same fidelity and immersion as desktop-class virtual reality systems like the Oculus Rift or HTC Vive, it's still a quality experience (Anshar Wars 2 + a swivel chair is a blast) with a very diverse range of games and content.