Computex 2016 - Intel exec Navin Shenoy confirmed that Intel's 14nm 7th-gen Kaby Lake Core CPU will enter production later this quarter, with an eventual release in 2016.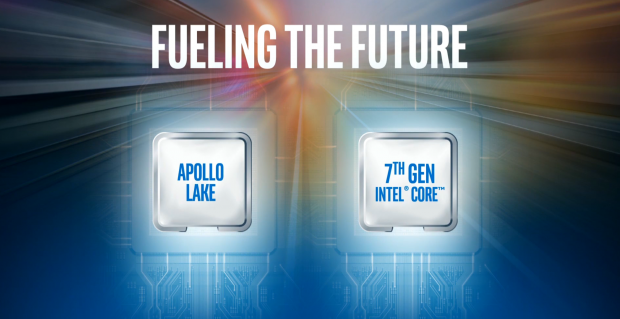 "I'm excited to tell you that two new products will be coming from Intel later this year: Apollo Lake for the value and entry-level PC, 2-in-1 and tablet, and the 7th Generation Core, formally codenamed Kaby Lake, will be coming later this year. We have over 400 designs coming to market on the Seventh Gen Core, and you can expect lots of innovations from our OEM partners bringing this product to market," said Intel's General Manager of Intel's Client Computing Group Navin Shenoy said during Intel's Computex 2016 keynote.
With the seventh-generation Kaby Lake chip series, Intel has broken its tick-tock cadence for the first time in the last decade, opting instead for the new "process, architecture, optimization" model. Kaby Lake--and the new low-power, entry-level Apollo Lake--will use the same 14nm process node as Skylake and Broadwell-E, but will feature significant microarchitecture tweaks and optimizations. Intel also announced Kaby Lake will natively support USB 3.1 and Thunderbolt 3, with higher-end chips maxing out at 95W TDP.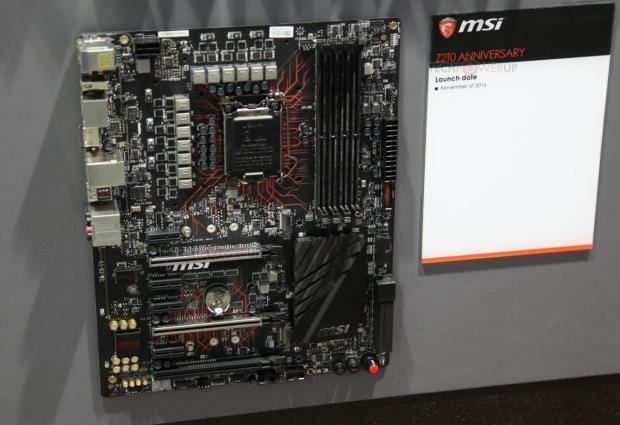 At Computex 2016, TweakTown spotted a tease for Intel's new 200-series chipset via MSI's Z2T0 Anniversary (typo for Z270?) motherboard. The board is speculated to feature a LGA1151 socket based on Intel's new Kaby Lake processor, and the Z2T0 Anniversary is set to launch in November, likely coinciding with Kaby Lake's release.