DOTA 2 now second game to support Vulkan
Beta update adds Vulkan support to DOTA 2 for improved performance.
Published Tue, May 24 2016 9:47 AM CDT
|
Updated Tue, Nov 3 2020 11:59 AM CST
Valve's DOTA 2 is now the second game to support the Vulkan API, an evolution of AMD's Mantle that allows developers to squeeze a ton more performance out of a game. The first: 2014's The Talos Principle, which received support earlier this year.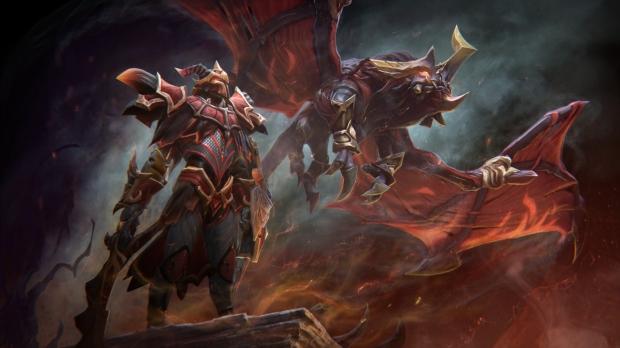 Support is in the beta stage, so you'll need to grab it as DLC. And if you use the Steam Overlay, you'll want to opt in to the Steam Client Beta to have the newest Steam Vulkan Overlay to prevent issues. Also, Valve notes the first time you play with Vulkan, you might notice stuttering, but that should go away after a full match.
Minimum system requirements are as follows:
Windows 7/8/10 64-bit: NVIDIA 600-series+ (365.19+ driver), AMD 7700+ (Crimson 16.5.2.1+ driver)

Linux 64-bit: NVIDIA 600-series+ (364.16+ driver), AMD GCN 1.2 (16.20.3 driver)

2GB of GPU memory required - may experience crashes with < 2GB of GPU memory
While AMD's 16.5.2.1 drivers are listed here, you'll want to install the newer 16.5.3 set instead.
Related Tags