'Deadpool' filmmakers praise 4K UltraHD Blu-ray format
Hollywood learning how to better leverage the format.
Published
1 minute & 8 seconds read time
The 2016 superhero success story 'Deadpool' has now become the first major new release title to hit the fledgling 4K UltraHD Blu-ray format, and the movie's filmmakers are more than happy to promote the product.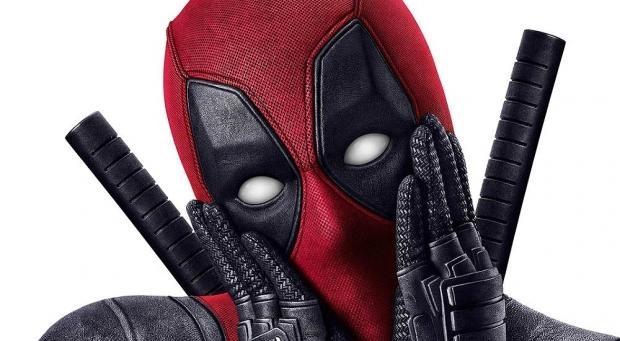 Speaking to Home Media Magazine at a promotional event for the release, Director Tim Miller remarked "The Ultra HD was just fuc*ing amazing at the level of detail. I truly thought it was the best-looking version of the movie by far" before selling the relationship-building aspect "Dudes can watch this with their wives. My wife hates everything I do, and she loved this movie." The film's colorist Tim Stippen also talked up the HDR grading, saying "The amount of detail that you get in the flames, you see so much more. It all of a sudden has more dimension to it. It almost becomes more 3D. Also, Deadpool's costume was the other big thing I noticed because it's got a really fine weave to it and suddenly all the detail in that costume kind of comes out. I think this is the wave of the future because you're seeing more of what the camera captured".
'Deadpool' is now available on 4K UltraHD Blu-ray in the U.S., and hits stores in Australia next week.
Related Tags