BioWare subtely teased it's new game at GDC, and no one noticed it
The lead art and design person from BioWare apparently teased their new game with a t-shirt. But no one noticed.
Published Mon, Mar 21 2016 9:03 AM CDT
|
Updated Tue, Nov 3 2020 12:00 PM CST
The art and design lead from BioWare, Alister McNally, showed up to GDC excited to show off his new shirt, but no one seemed to really care what was on it, even if it was a teaser for the new unannounced IP from them. The shirt and it's graphics went unnoticed it seems.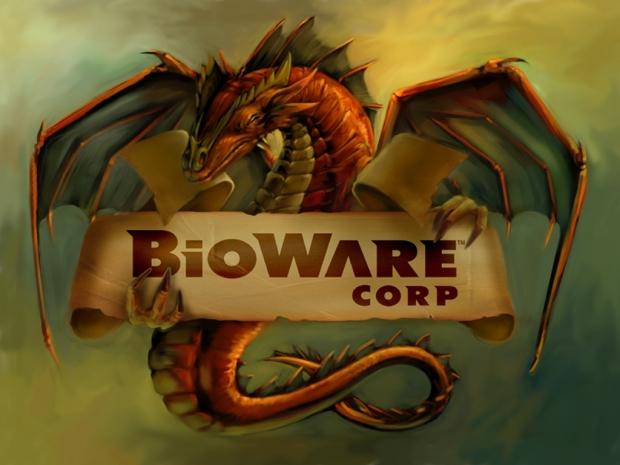 What an interesting way to reveal what you're working on. But if the shirt isn't particularly eye-catching or from something that people know about already, then it's safe to say that it would go unnoticed as just something random or obscure. Now there's a force of individuals who're attempting to figure out just what it was. So if you happen to look through your own photo collection and have a picture of Alistair McNally while walking around, then share what he was wearing!
Related Tags