PS4 exclusive Horizon: Zero Dawn might not be delayed to 2017 after all.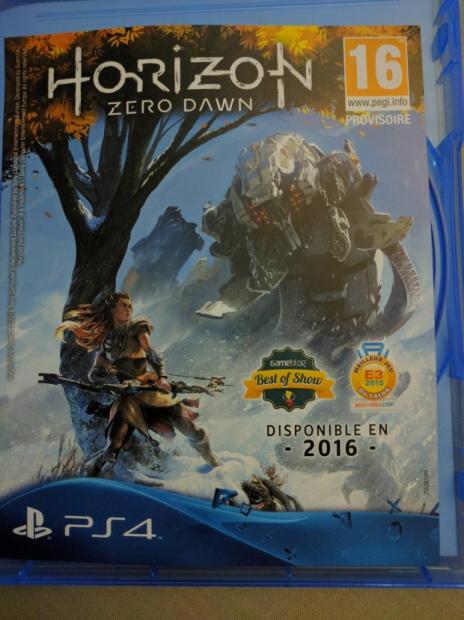 Copies of Uncharted 4 in France apparently come with a leaflet that clearly lists Horizon: Zero Dawn is "available in 2016".
The game was originally planned to launch this year, but industry insider Shinobi602 reported the PS4 exclusive would be pushed back to 2017 with a launch on Sony's new 4K-upscaled PlayStation 4 Neo.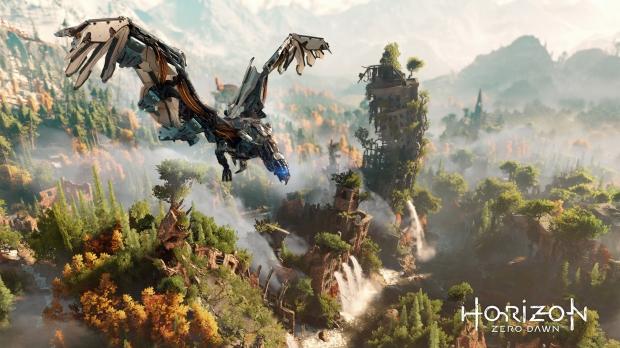 As for specifics on the game itself, Killzone developer Guerrilla Games affirms that the new IP will be a purely singleplayer experience, with distinct action-adventure RPG elements inspired from The Witcher 3.
"There are questions as to why a multiplayer will not do. The reality is that we are putting together a new IP. We are making a new franchise for the first time in 10 years and what we really want to do is improve the experience for the player. When you get to face these machines as Eloy, with this great character, who is the real star of the story and everything that happens, have this connection with her. But what happens when you take the elements of multiplayer? You play as a supporting character? How does that work?" Horizon Zero Dawn executive producer Mark Norris said.
Neither Sony or Guerrilla Games have stepped in to confirm or squash the delay rumors, so we'll just have to wait until E3 2016 to find out.