Samsung launches Australia's first 4K UltraHD Blu-ray player
Australia finally gets some decent 4K content.
Published
1 minute & 11 seconds read time
Samsung Electronics has today announced the availability of the first 4K UltraHD Blu-ray player in Australia, mirrorsing similar launches across the world.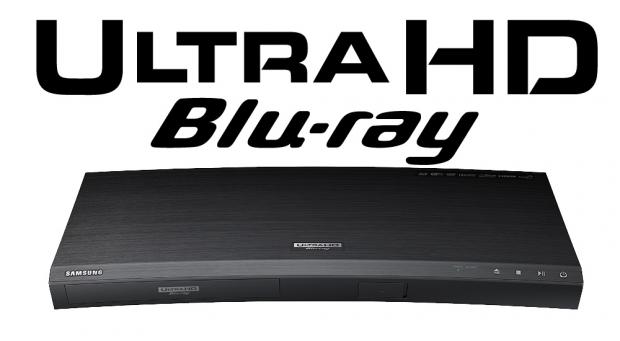 The Samsung UBD K8500 hit Australian stores for $599AUD, which is a very close approximation to its $399 USD launch price. Unlike the tortured launch of Blu-ray, the unit as amassed some very solid reviews so far, with video fanatics pleasantly surprised by how polished the unit is. Recently granted the 'Ultra HD Premium' badge from the UHD Alliance, the K8500 comes with a range of features including HDR playback, standard Blu-ray 4K upscaling and CD and DVD playback and compatibility with forthcoming dual layer 100GB discs.
Roadshow, Twentieth Century Fox and Sony Pictures have committed to releasing content throughout the month, including high profile titles 'Mad Max: Fury Road', 'San Andreas', 'The Amazing Spider-Man 2', 'X-Men Days of Future Past' and 'The Lego Movie'.
Look for our first 4K UltraHD Blu-ray reviews in the very near future.
Related Tags