It looks like AMD's next-gen Polaris flagship GPU has been spotted again, with the mysterious 'C99' receiving its RRA certification. This certification puts it on a path towards being consumer ready, which is exciting. These numbers might not look like much, but the nomenclature is used for test boards. All of the boards start with the letter C, with the number proceeding the letter C being the generation of video card. For example: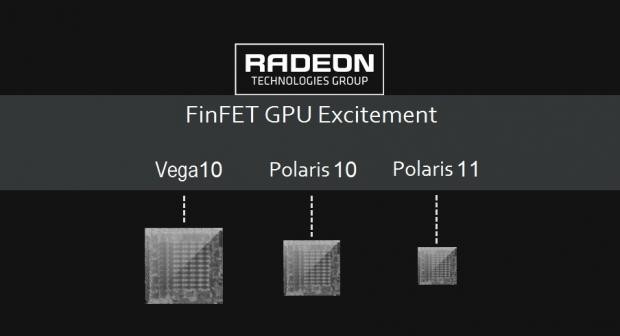 Hawaii XT had the C67101 code name

Tonga had the C76501 code name

Fiji XT had the C88001 code name
This means that Polaris-based boards, alongside other GCN 4.0-based, should have the C9XXXX nomenclature. The Baffin XT-based GPU that was on Zauba recently had the C98101 codename, which tells us it's a Polaris-based product. But now the C99305, C99304, C99303, and C99302 have been spotted getting their RRA certification, back on April 8.
The RRA certification is South Korea's National Radio Research Agency, with any silicon-based electronic needing this certification before it can be a consumer product. The certification doubles as a final stage of design of the GPU, as no more changes can be made after the RRA certification has been approved.
What makes this new entry interesting, is that there's also the C99398 board - which could be a higher-end Polaris 10 offering or even our first tease of Vega 10. Vega will be powered by HBM2, which is something that won't grace Polaris. We don't know much more than this, but as soon as more news is here, you can be sure we'll be all over it.