Though the PlayStation 4 is nearly half through it's life, Sony isn't quite done with supporting the PS3 just yet and have issued another update to the aging console for those the no doubt sizable amount of people who still own and play it. Update 4.80 is available either through as a manually installed .pup file or via auto-update.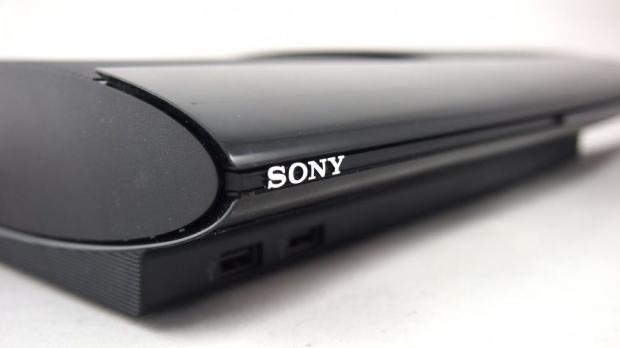 The update is more of a stability update than anything else, with not mention of any included features or specific fixes that it might address. The last update, firmware 4.76 which was released in January of 2016, was also more of a general stability update with the only other mentioned feature being the discontinuation of support for Facebook integration.
There are still a surprising amount of PS3's in the wild that are actually being used. They are still a viable platform for consuming media and even for playing games. The back catalog of great games is rather large and the ability to play more PSOne classics or PS2-era games via backward compatibility is much appreciated, though that's coming to the PS4 slowly but surely. It is, however, nice to see Sony take the time to address any latent issues in the older console because it likely still sells for them now that they're profitable to manufacture for them. The PlayStation 2 lived on well after the PS3 was released in the guise of a smaller device, which sold well in Japan and in the west. It's a natural move, there are plenty of great games to still play on the PS3 even. Sony reported the last hardware shipment numbers for the fourth quarter of 2011, which totaled 1.9 million units.