What if the PS4K is just a regular PS4 that supports 4K Blu-rays?
What if the PS4K's hype is off the mark, and the upcoming refresh is just a same-specced PS4 that supports UHD Blu-rays?

Published Mon, Apr 18 2016 6:00 PM CDT
|
Updated Tue, Nov 3 2020 12:00 PM CST
Sony's PlayStation 4 technically already supports 4K video playback, so what if the new fancy PS4K or PS4.5 is just a default PS4 with a 4K Blu-ray player thrown in?
Back in 2013 before the PS4 released, Sony exec Shuhei Yoshida confirmed that the console would indeed support 4K video playback and pictures on launch. "The official answer is that the PS4 supports 4K output but for personal contents, like photos or videos. Not games. PS4 games do not work on 4K." This means the PS4 can already technically play 4K Blu-rays, but the console still has limitations.
The current PlayStation 4 model might support 4K video playback, but it doesn't have a 4K Blu-ray player installed. Plus, it only has HDMI 1.4, which limits 3840 × 2160 at just 24 FPS. The PlayStation 4 was released before Sony had established the UHD Blu-ray spec, so that's one of the reasons the console didn't ship with a 4K player installed.
Given this info, we may be able to surmise that Sony's rumored PlayStation 4K could very well be a same-specced PS4 that's outfitted with a 4K Blu-ray player. Console refreshes traditionally don't feature huge upgrades over existing hardware--especially not huge jumps to 4K-ready gaming. The PS4 can't even hit consistent native 1080p 60FPS in every game, so a jump to 4K would be an upgrade typically reserved for the next generation of console hardware.
Plus if Sony wanted to install HDMI 2.0 into the PS4K to enable 4K 60FPS video, they'd have to swap in beefier graphics hardware like a customized high-end AMD APU outfitted with the new Polaris GPU and Zen CPU technology. I've been told that an AMD APU leveraging Polaris would also be just enough to hit 4K gaming at 30FPS, but the cost of the console would likely jump considerably.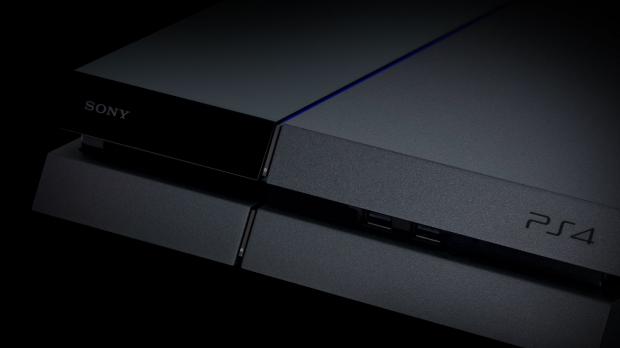 In conclusion, there's a chance that the PS4K won't support 4K gaming, just 4K video. Maybe it'll be the entry UHD 4K video player, the same way the PS2 was everyone's first DVD player. Sony may just slap in a 4K Blu-ray player into a vanilla PS4 and call it a day.
Ushering in a huge mid-cycle upgrade wouldn't just completely redefine the console timeline, but it'd also affect developers, and BioWare co-founder Greg Zeschuk said the upgrade would be a "huge pain in the ass" for devs.
It may be unlikely that we'll see Sony jump the gun and go all out with such a dramatic hardware refresh right out of the game, especially considering how many PS3 and Xbox 360 revisions there were in the past generation. The PS4K will be the very first console refresh of this generation and we might be getting hyped up over features that may not roll out until the PlayStation 5 releases in 2018.
Related Tags